Sthreepadham Serial Wiki, Episodes, Cast & Crew | Mazhavil Manorama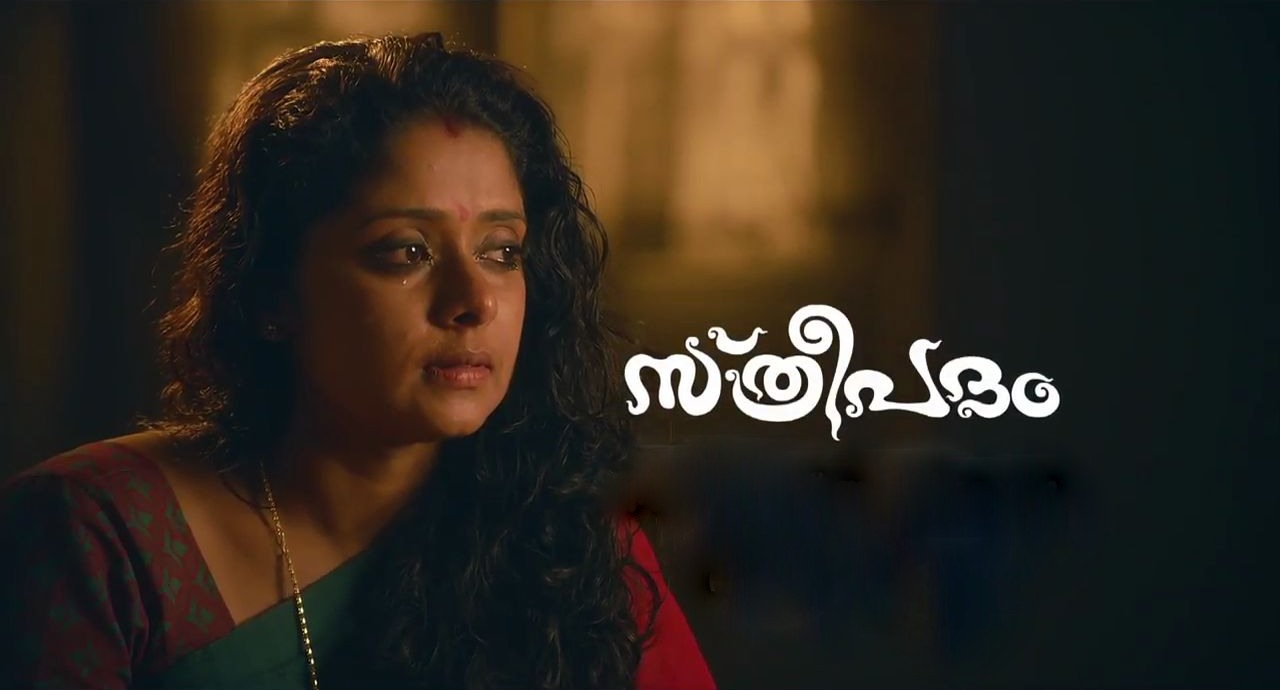 Sthreepadham serial is a Malayalam language television soap opera that airs on Mazhavil Manorama. The Sthreepadham Serial premiered on April 17, 2017, and is aired on weekdays from 7.00 PM IST. Later the timings of the serial was changed to 8:30 PM IST from Monday 5 June 2017. Sthreepadam is another serial from the same team of Manjurukum Kalam, one of the longest-running teledramas on Mazhavil Manorama. The serial Sthreepadham is adapted from the famous Novel of the same name written by renowned novelist Joycee. The Sthreepadham Serial is produced by Sreemovies Unnithaan from his renowned Production House Sree Communication. Check out below for Sthreepadham Serial Wiki, Episodes, cast & crew, timings, plot, actors, awards, and more.
Sthreepadham Serial Wiki
Name
Sthreepadham
Director
G R Krishnan
Channel
Mazhavil Manorama
Timing
Monday to Friday @20:30 IST
Genre
Family soap opera
Release Date
April 17, 2017
Starring
Shelly Kishore
Arun G Raghavan
Vishnu Prasad
Naresh Eswar
Sabarinath
Subhash Menon
Lishoy
Ambili Devi
Language
Malayalam
Running Time
20 to 24 minutes per episode
Sthreepadham Serial Facebook Page: https://www.facebook.com/mazhavilmanorama.tv/
Sthreepadham Serial Plot
Sthreepadam is based on Balasudha (Shelly Kishore), who goes through a series of trials and tribulations. She faces financial problems, unhappy marriage and what not. The serial includes all the usual scenario we see in many serials. But finally, it is about how she is not cowed down by these adverse circumstances and fights the battle on her own.
Sthreepadham Serial Cast
Lead cast
Shelly Kishore as Balasudha (Bala)
Arun G Raghavan as Sooraj
Vishnu Prasad as Venu Gopan (Bala's husband)
Naresh Eswar as Harikrishnan
Sabarinath as Manoj [Jayasudha's husband]
Subhash Menon as Satheesh Gopan (Venu Gopan's elder Brother)
Lishoy as Jayachandran
Ambili Devi as Preethi
Supporting cast
Sreelatha Namboothiri as Jagadamma
Ambika Mohan as Jayachandran's wife
Kavitha Lakshmi as Jayasudha Manoj
Poojappura Radhakrishnan
Renith as Ajayan
Manoj as Murali
Niveditha[disambiguation needed] as Lathika Sasidharan
Alice as Sasidharan daughter
Kottayam Manju
Jayan Amboori as Sasidhatan
Sangeetha Sivan as Anila (Gopan's wife)
Ancy
Vijayakumari
Aiswarya as Hari's wife
Kumarakom Raghunath as Chameli's father
Shruthy / Angel Maria Joseph as chameli
Stella Raju as Karthyayani
Roslin as Manoj's mother
Sumesh Surendran
Geetha Nair
Cherthala Lalitha
Naveen Arakkal
Niranjan Nair
Rahul Surendran
Nimmy Arun Gopan
Maneesh Krishna
Mathew Thomas as Doctor (cameo)
F J Tharakan (Cameo) Sithara
Read other Television Show Details: Avalum Naanum Serial | Super Singer 6 | Ponmagal Vanthal | Nayagi | Naam Iruvar Namakku Iruvar | Nenjam Marappathillai | Saravanan Meenatchi | Mouna Raagam | Raja Rani | Chinna Thambi