Gopi Sudhakar Templates: Parithabangal Memes That Makes You Hilarious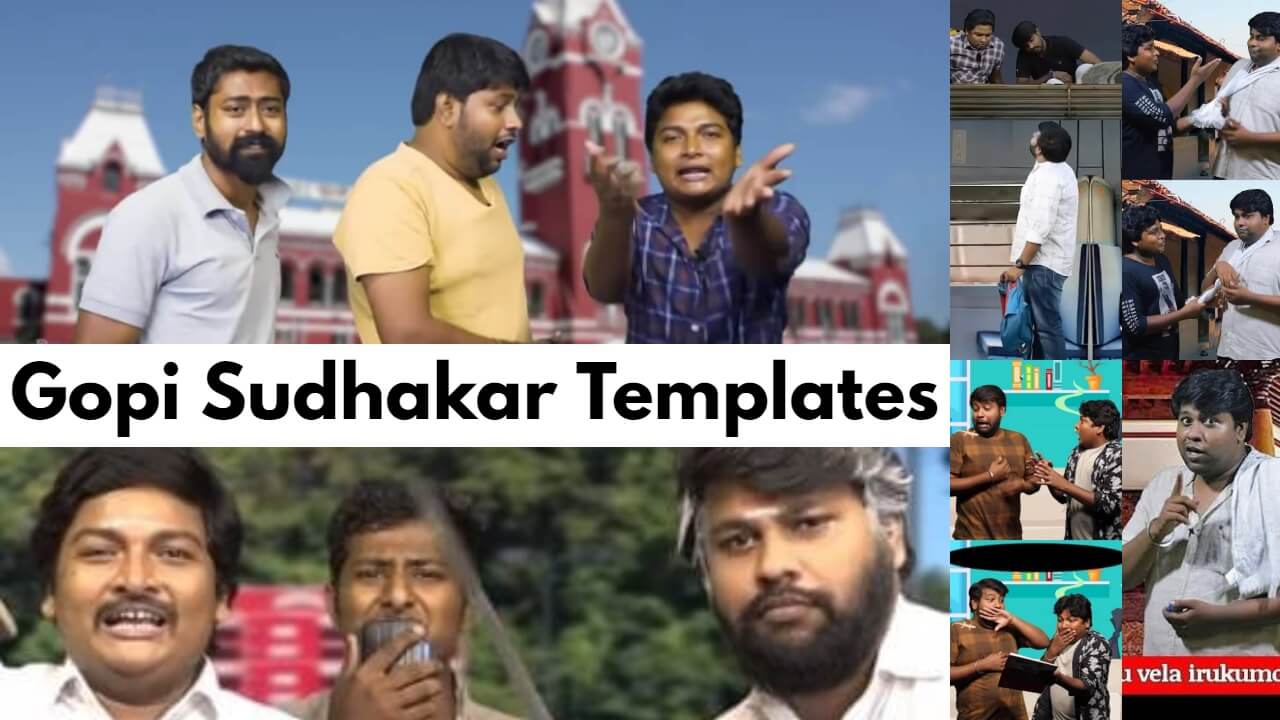 Gopi Sudhakar's Parithabangal is a popular Tamil youtube channel, and they have funny videos for almost all real-life situations. As of May 2023, the channel has more than 400 videos and 4 million subscribers. Gopi and Sudhakar are the faces of the channel, and their video templates often get viral on social media.
Gopi Sudhakar mostly plays the characters in a funny way. Vignesh Scbose, Sudhakar, and Gopi are handling the production too. Some of the hilarious videos of Gopi Sudhakar's are Vadakku Rail Paavangala, Boomer Uncle, Mazhai Paavangal, and driving school Paavangal.
Can we have a look at their templates? Who knows it might inspire you to be a meme creator.
SOURCE: Parithabangal Youtube Channel
Parithabangal Templates & Memes
When your sister cooks, escape somewhere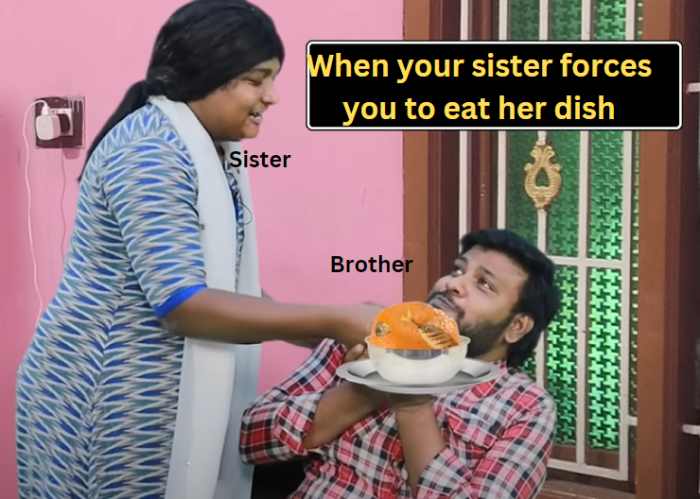 Was your driving teacher a soft personality? Meet these rugged driving teachers, and do not mess with them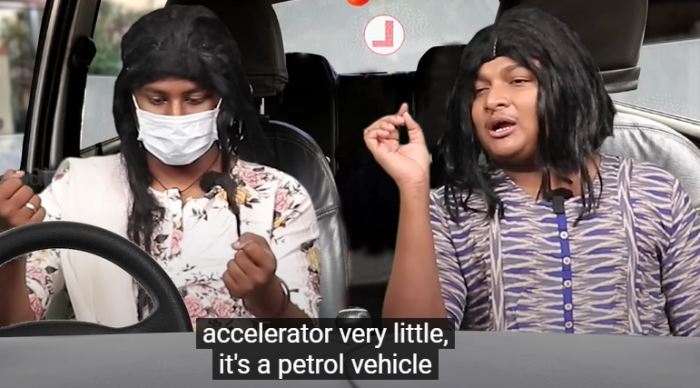 Driving Instructions- Listen Carefully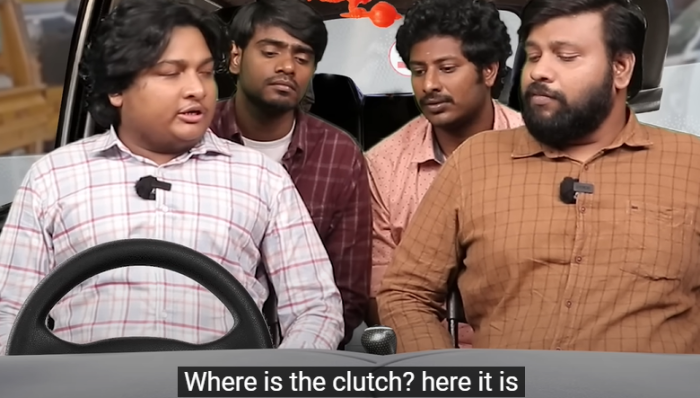 You can use the below template if your best friend comes up with excuses to cancel the Goa trip.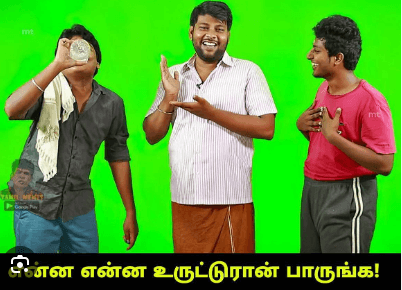 Share the below template to unmarried '90s kids. Trust me it won't hurt their emotions. They can relate to this.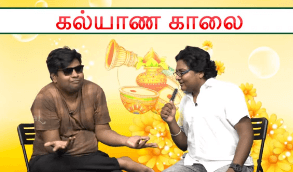 Cricket players could relate to the below template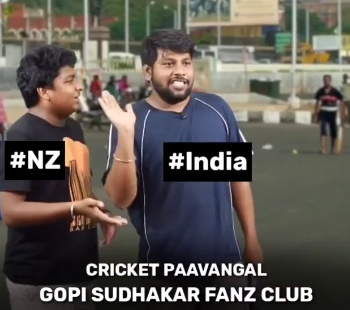 When you have hair fall and think when you get bald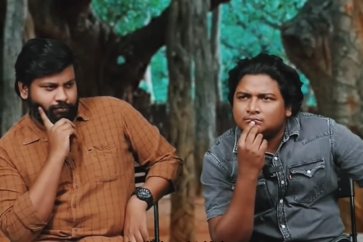 God and your problems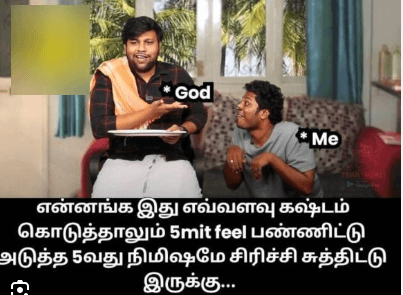 Railway Paavangal Meme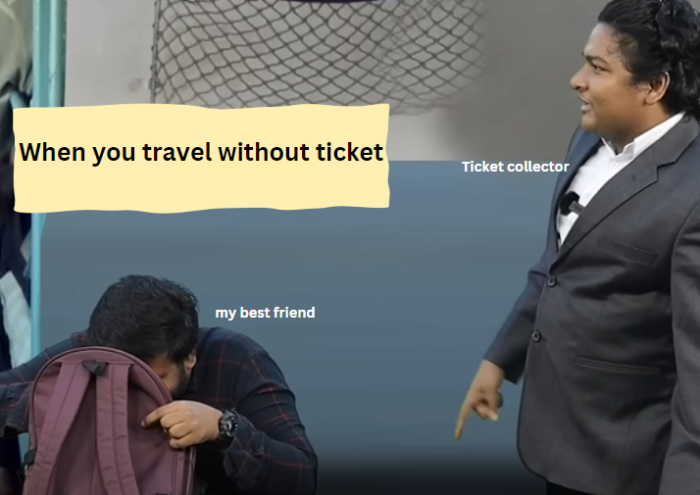 Tag your best friend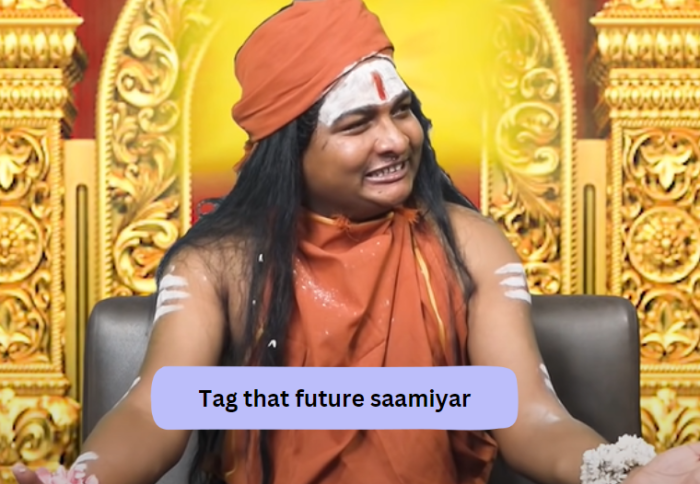 Gopi Sudhakar Templates