Raja Rani Season 2: Cast | Promo | Episodes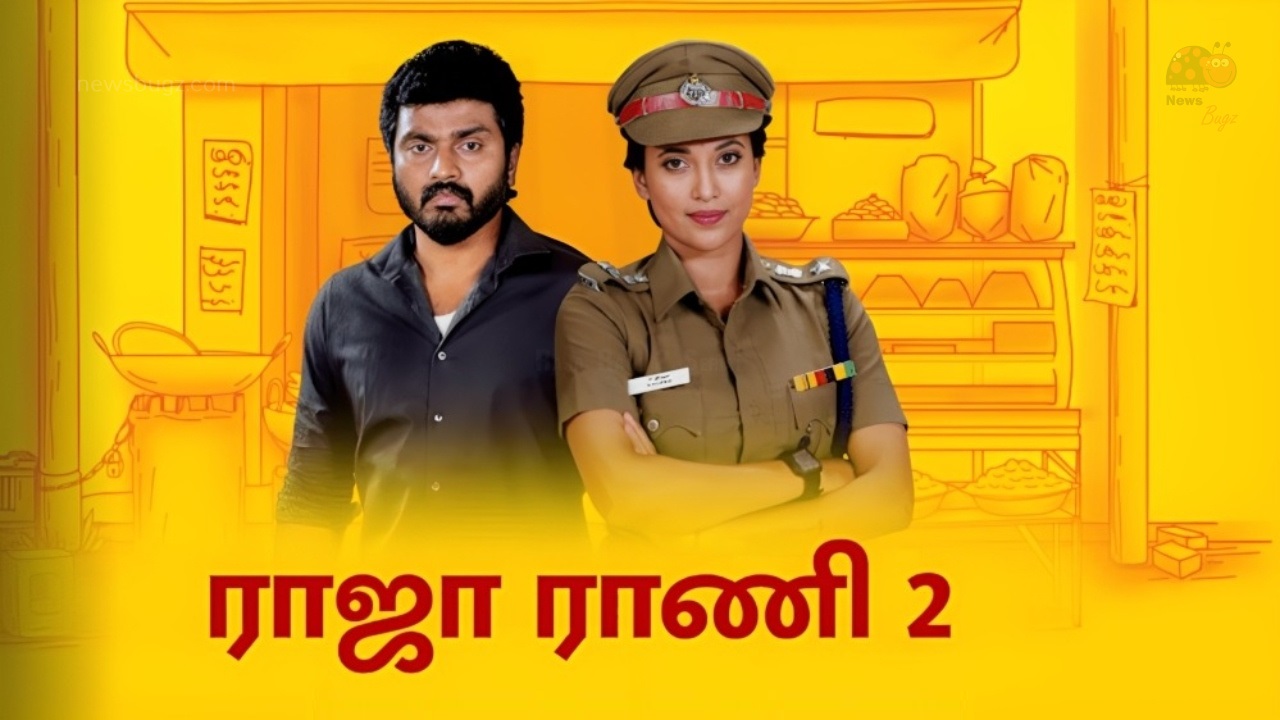 Raja Rani Season 2 is the latest television soap opera that airs on Star Vijay TV. The serial stars Asha Gowda, Sidhu Sid of the Thirumanam serial in the lead roles. Directed by Praveen Benett, the serial revolves around a sweet shop vendor and a girl who aims to be an IPS officer.
Raja Rani season 1 is a blockbuster hit and stands at the top list of TRP ratings. The serial features Sanjeev and Alya Manasa in the lead roles.
Sharing the promo video of the serial, the actor wrote, Yes finally it's here #rajarani2 My upcoming project on #vijaytelevision I'm so Thankful for this opportunity Thank you for trusting me with this project @vijaytelevision @praveen.bennett na ❤️ & @globalvillagers I truly enjoy being a part of this project
And my special Thanks to all of you my dear #Fanfam I can't even explain how much your love and support mean to me I'm so grateful to all of you. Love you all ❤️ #rajarani2 #vijaytv
Raja Rani Season 2
Here is the cast list of the Star Vijay TV serial Raja Rani 2,
Sidhu Sid as Saravanan Sundaram
Riya Vishwanathan as Sandhya
Asha V Gowda as Sandhya
Praveena Lalithabhai as Sivagami Sundaram
Saivam Ravi as Sundaram
VJ Prathosh as Adi
Balaji Thiyagarajan Dayalan as Senthil Kumaran
VJ Archana as Archana
Sangeetha as Jessi
Navya Suji as Sivagami's Housekeeper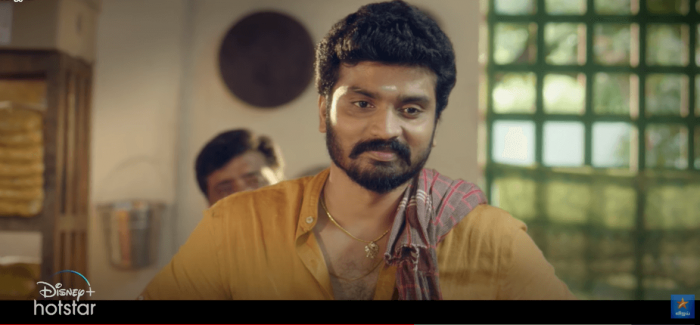 Raja Rani 2 Serial Wiki
Here are the complete details of the Raja Rani 2 serial,
CHANNEL: Star Vijay TV
DIRECTOR: Praveen Benet
GENRE: Family Drama
RELEASE DATE: 12 October 2020
RUNNING TIME: 22 Minutes
Episodes: 1200 (as of Seasons 1 and 2)
TIMINGS: Mon to Sat 6:30 PM
Raja Rani 2 Serial Promo
Watch the official promo video of Alya Manasa's Raja Rani 2 serial episode,