Summertime (Netflix) | Cast | Trailer | Episodes | Release Date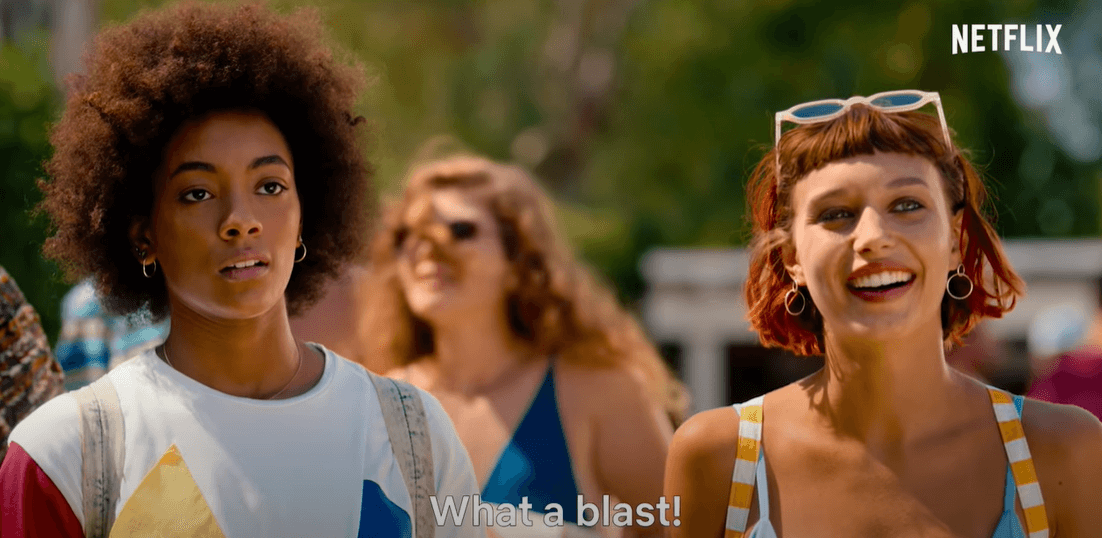 Summertime is the upcoming original Italian tv series that streams online on Netflix. The romantic love drama revolves around Summer and Ale who meets each other during summer. Ale is a former motorcycle champion, rebellious and determined to take over the reins of his life. Summer is a girl who refuses to approve the dreams of flying far. Both fall in love on the beach and grows strong together with the summer sun. Summertime series was directed by Lorenzo Sportiello and Francesco Lagi. The series has totally eight episodes. The series stars Ludovico Tersigni, Coco Rebecca Edogamhe, Andrea Lattanzi, Amanda Campana, Giovanni Maini, Alicia Ann Edogamhe and Thony.
Netflix Summertime Cast
Coco Rebecca Edogamhe as Summer
Ludovico Tersigni as Ale
Andrea Lattanzi as Dario
Amanda Campana as Sofia
Giovanni Maini as Edo
Alicia Ann Edogamhe as Blue
Thony as Isabella
Summertime Television Series Full Details
Here are the complete cast and crew details of Summertime,
Directed by Lorenzo Sportiello and Francesco Lagi
Cast Coco Rebecca Edogamhe, Ludovico Tersigni, Andrea Lattanzi, Amanda Campana
Distributed by Netflix
Seasons 1
Episodes 8
Release date April 29, 2020
Language Italian and English
Netflix Summertime Trailer
Watch the official trailer video of Summertime series,
For More Entertainment News, Click here.