Sandy Master's Corona Song "Ennanga Nadakkudhu Naatula" Goes Viral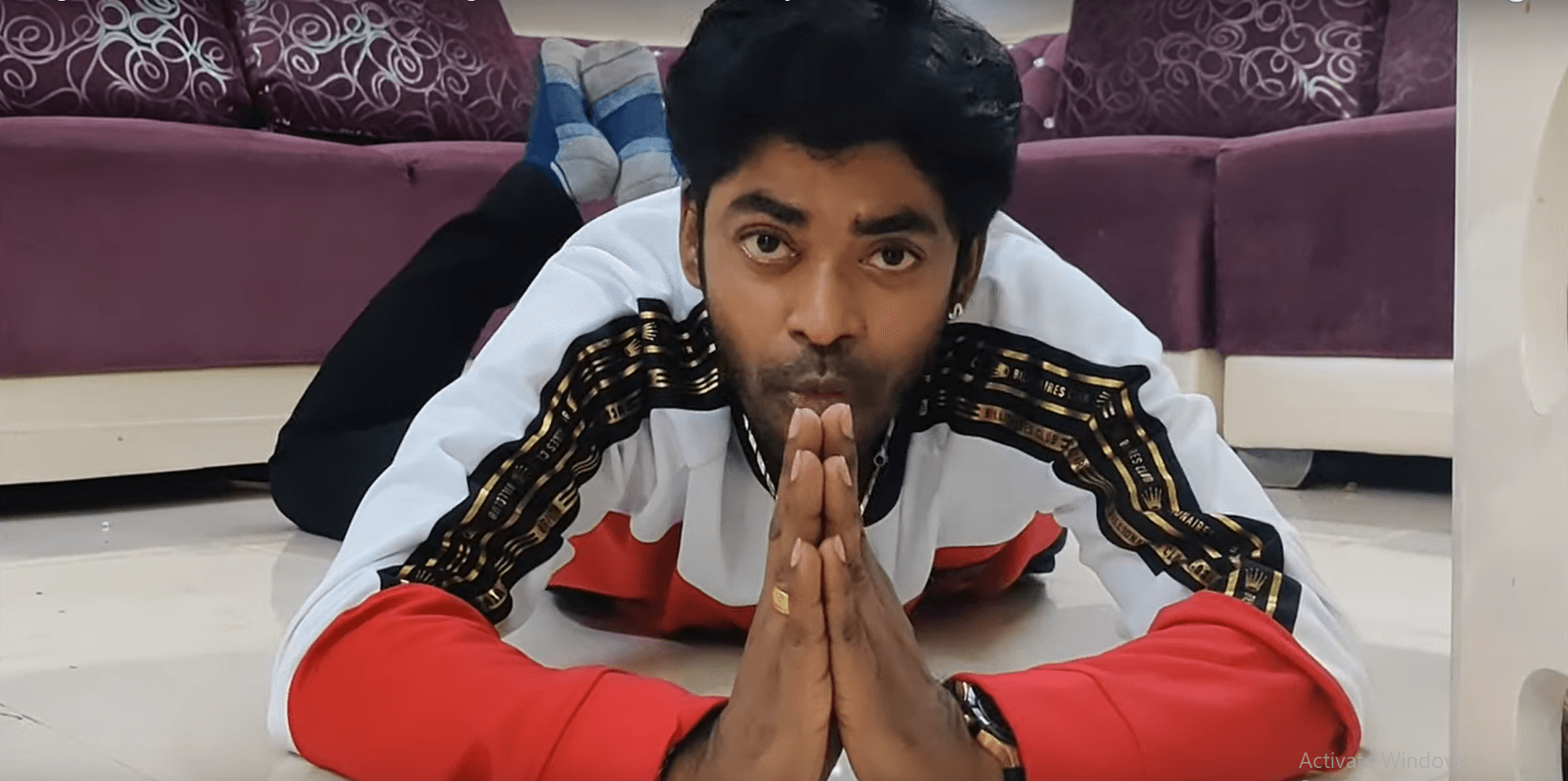 The coronavirus is spreading at an extremely high in India. The deadly virus, which was originated in China's Wuhan, has expanded its footprint all over the world. In the meantime, a few celebrities are encouraging people to take precautionary measures. Choreographer Sandy, fondly called as Sandy Master, has released a Coronavirus awareness music video featuring himself with his daughter Tasha (Lala).
Watch Sandy Master's Ennanga Nadakkudhu Naatula Song here,
The song composed by music director Srikanth Deva and vocals by Sandy. The lyrics were penned by Gana Mani. The song urging everyone to fight the COVID-19 virus by staying home, ensuring personal distancing and hygiene.
For More Entertainment News, Click here.