Indiana Jones 5 Movie: Cast | Trailer | Plot | Release Date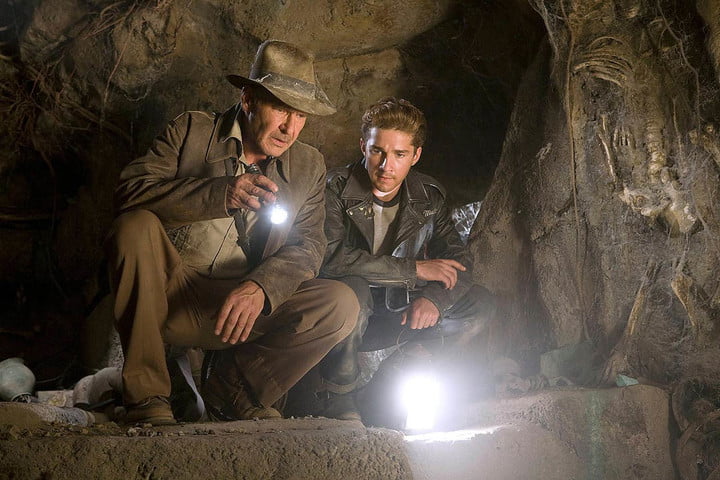 Indiana Jones is an Adventures action movie that is filled with full of action, comedy & adventures. The first series of the film hits the theatre in 1981 as Raiders of the Lost Ark. After the huge success of the first part, the movie's lead character Indiana Jones become very popular among the audiences. So the makers have started releasing the sequels like Indiana Jones and the Temple of Doom (1984), Indiana Jones and the Last Crusade (1989), Indiana Jones and the Kingdom of the Crystal Skull (2008). you can watch all Indiana Jones Movie all series (1981-2008) HD on leading OTT platform Netflix.
Indiana Jones Series now acquired by Disney & the fifth series will be released in Disney + streaming platform. Disney also revealed the interesting news about the fifth series that the movie is scheduled to release on July 29, 2022.
Earlier, the film was slated to be released in July 2020. But due to the coronavirus issue, the makers have extended to 2022. As per the Disney Studio, the movie shoot resumes at the end of 2020 or the starting of 2021.
Indiana Jones 5 Movie Cast
Here are some confirmed cast list of Indiana Jones 5,
Harrison Ford as Indiana Jones
John Rhys-Davies
Karen Allen as Marion Ravenwood
Shia LaBeouf as Jones Son Mutt Williams
Jim Broadbent as Charles Stanforth Once Again
Mark Hamill as Villan (Not yet Confirmed)
Indiana Jones 5 Movie Trailer
Accoring to close sources, Indiana Jones 5 Movie Trailer will be released on December 2021.
Indiana Jones 5 Release Date
Disney has confirmed that the fifth part of the Indiana Jones will be released on July 29, 2022.
For More Entertaining News, Click Here.