Losliya Playing with Sherin | Bigg Boss Tamil Promo 1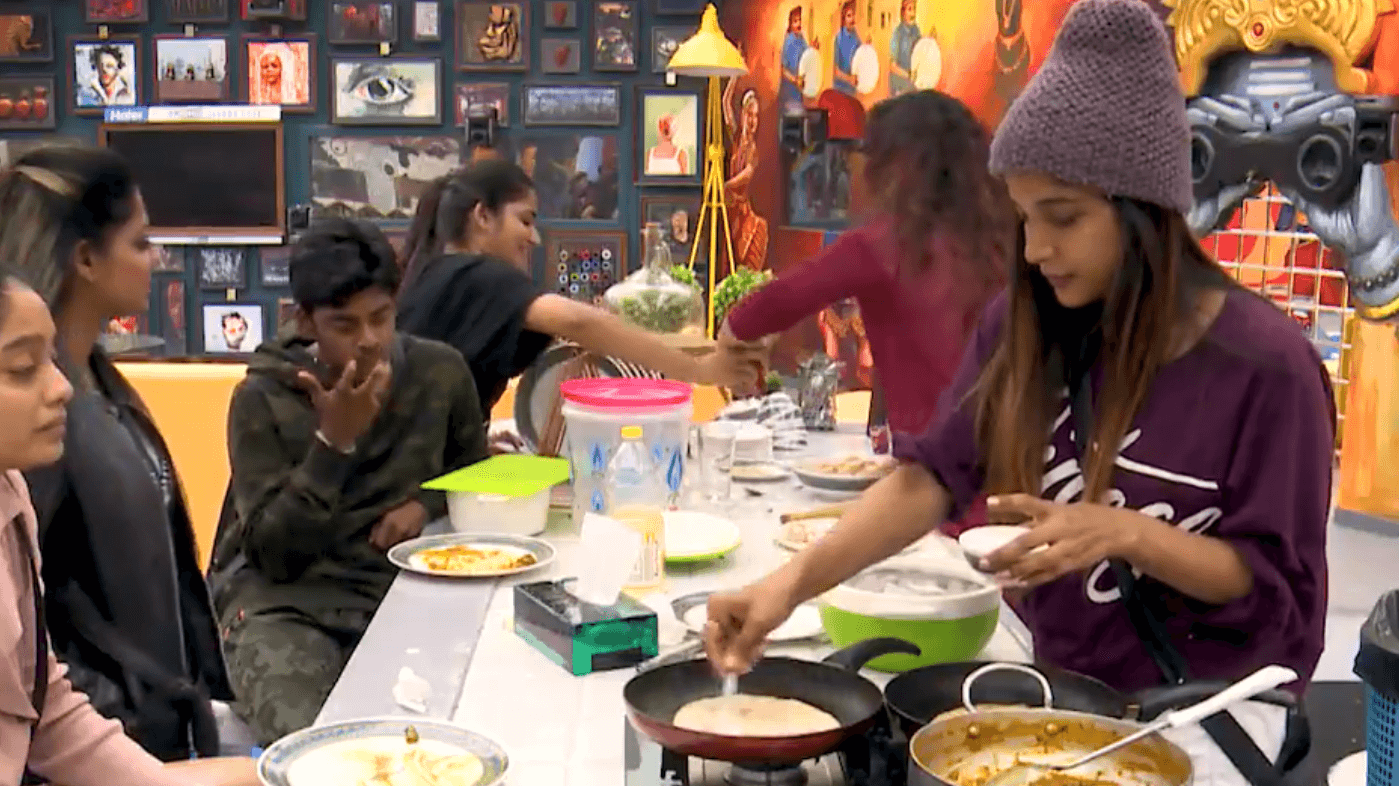 Bigg Boss Tamil 3 Episode 26 | 18 July 2019 | Day 25 | Highlights: In the first promo of the day, Sherin makes a Heart shaped chapati for Tharshan, but Losliya damage the chapati with a fork and says to Tharshan that, she stabbed it and I killed it. Tharshan advising Losliya not to do this but, she playfully saying I will do it. It looks like Losliya's activity hurts Sherin.
You can also watch Bigg Boss Tamil 3 All Episodes online through Hotstar.
Like our Facebook Page to see Bigg Boss Promo's Sooner
Click Here Bigg Boss Tamil 3 Contestants List & Details