Karthik Srinivasan's Once Upon A Time Photoshoot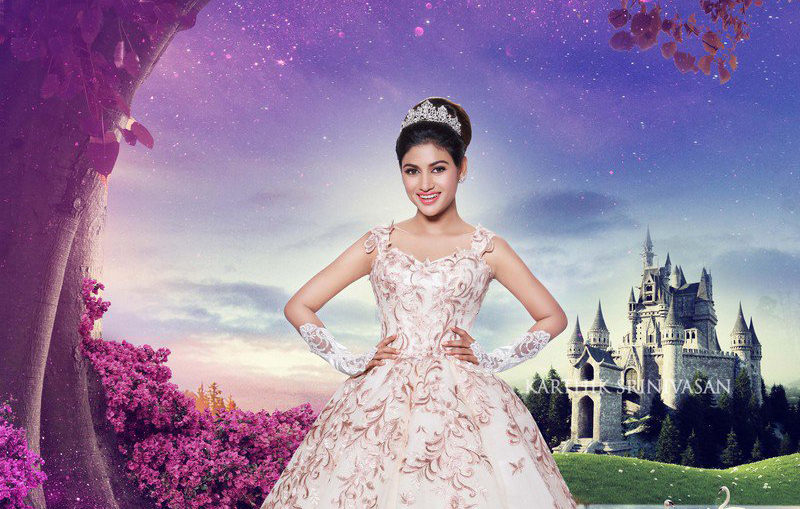 Karthik Srinivasan Celebrity Photographer mission to put out a celebrity calendar with a new idea, The story behind "Once Upon A Time" and how one person's idea took shape into a boundless calendar production mission.
"Once Upon A Time" intended at combining beauty and appeal across the world by making our very own leading ladies recreate looks motivated by iconic Hollywood figures in his own style of Photography.
Visit NewsBugz Home
Shruti Haasan as "Frida Kahlo"
Nikki Galrani as Marilyn Monroe
Taapsee Pannu as Audrey Hepburn
Taapsee Pannu as The Queen of Spain
Oviya Helen as in "The Princess Diaries" and Beauty and the Beast
Bindu Madhavi as Cinderella
Kajal Aggarwal as Bianca Jagger
Kajal Aggarwal as The Great Gatsby
Aishwarya Rajesh as The Bond Girl
Catherine Tresa Alexander as Moulin Rouge
Catherine Tresa Alexander as Alice in Wonderland
Regina Cassandra as Queen Cleopatra
Regina Cassandra as Kate Winslet
Thanks For Reading.