Bigg Boss Tamil 6: Dhanalakshmi Would Be The First Elimination of This Season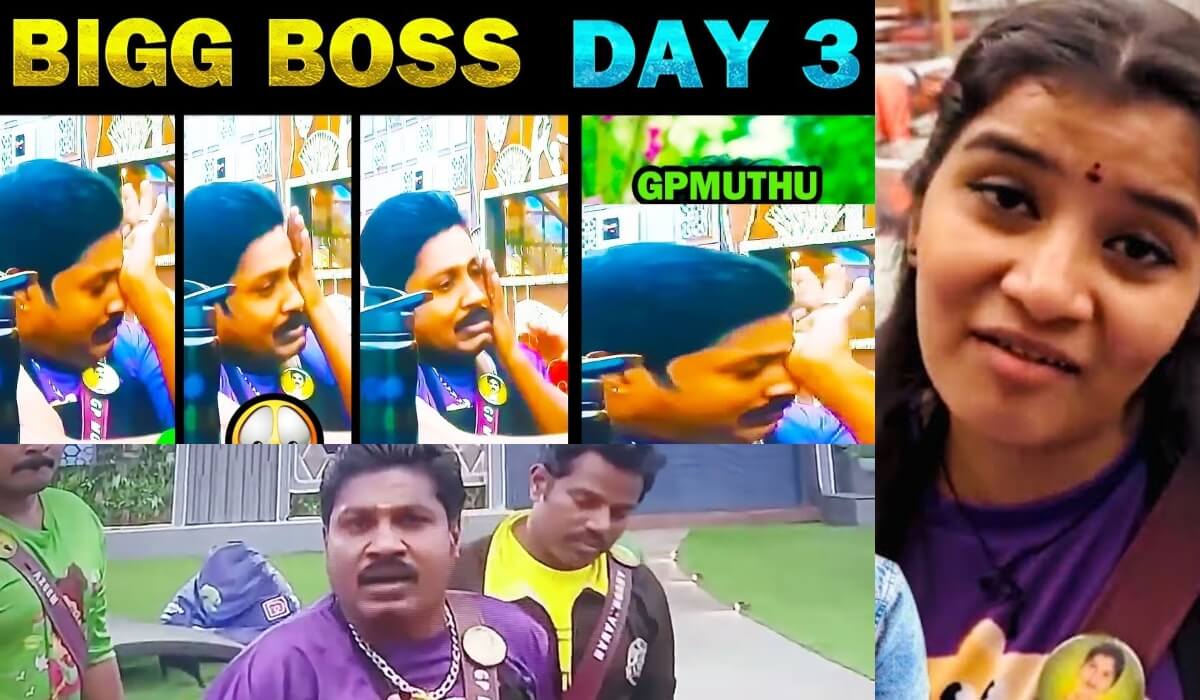 Bigg Boss Tamil Season 6: In the recent episodes of the show, Dhanalakshmi was seen to be angry with Gp Muthu and targeting him to portray that he is acting inside the house. During the luxury budget task, she triggered GP Muthu, saying, "Dont act like this." This made GP Muthu angry, and other housemates were seen consoling him. Dhanalakshmi's character hurts everyone in the house, including GP Muthu's army. If she was on the nomination list, there is a chance of getting evicted as she disappointed the audience. Let's wait for the official nomination process.
Here is an unofficial poll to know what the audience thinks of this incident in the house. How many of you disagree with Dhanalakshmi's argument with GP Muthu?
Dhanalakshmi is a social media influencer from Erode, and she was the last contestant who entered the house of Bigg Boss Tamil Season 6. GP Muthu has lots of fan followers for his innocent activities and slang.
Watch the highlights of the Bigg Boss Tamil 6 Day 3 episode here,