Exploring 'Urban Stories': Valiko Proskurnin's Captivating Street Photography Exhibition at Greenpoint Gallery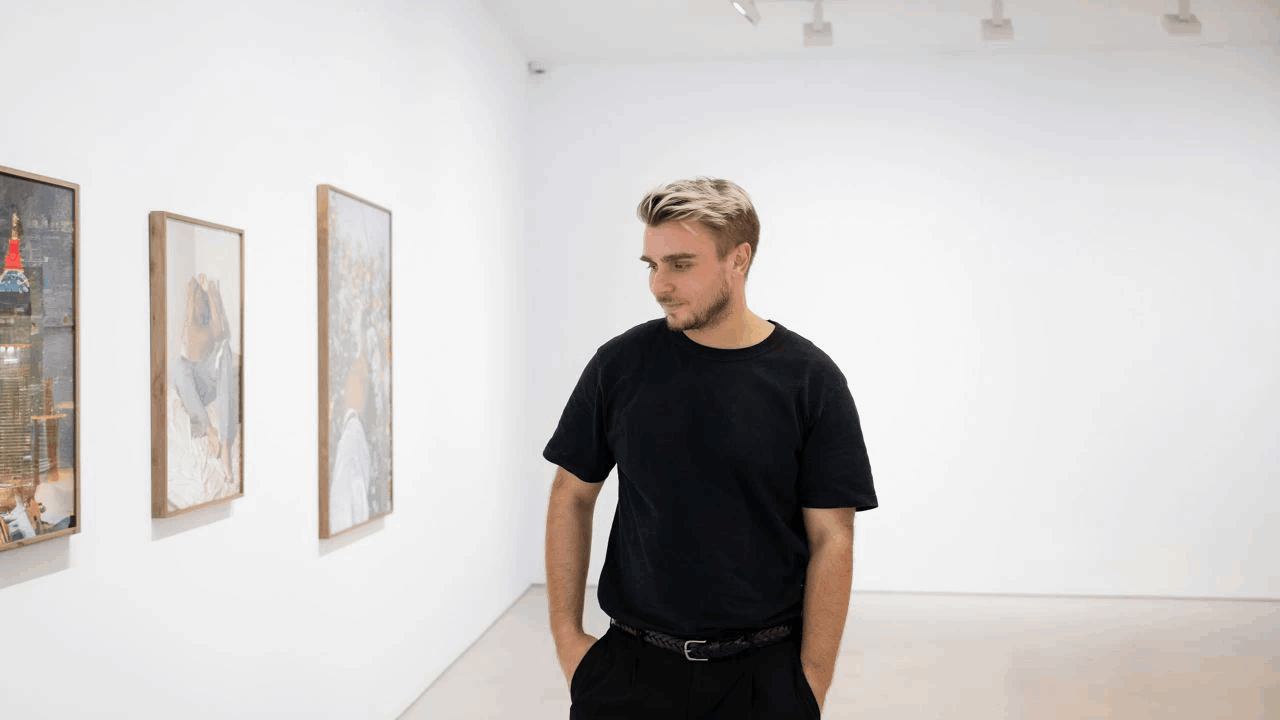 In a captivating exploration of the urban canvas, the Greenpoint Gallery recently played host to Valiko Proskurnin's visionary exhibition, "Urban Stories." From the 14th of August to the 14th of September, attendees were transported into the intricate tapestry of city life, where every frame held a profound narrative waiting to be unraveled.
Proskurnin's Prowess: A Glimpse into the Soul of the Metropolis
Valiko Proskurnin's lens offered a unique perspective into the often-overlooked nuances of urban existence. His images resonated with a profound understanding of the city's essence, revealing not just its physicality but also the emotions, struggles, and victories that define its residents.
The Artistry of Light and Shadow
Proskurnin's mastery over the interplay of light and shadow was nothing short of virtuoso. His photographs were symphonies of illumination, orchestrating dramatic silhouettes and spotlighting the most subtle intricacies. Whether it was the gentle caress of lamplight or the stark interplay of sunlight, each element contributed to the multi-layered narratives within his frames.
Humanity Unveiled
"Urban Stories" was an ode to the poetry of humanity. It was a testament to Proskurnin's talent in capturing not just fleeting moments but the souls behind them. His lens laid bare the resilience, diversity, and dynamism that define the urban spirit.
A Global Perspective: Street Photography Beyond Borders
This exhibition also reminded us that the allure of street photography extends far beyond the city limits. Proskurnin's work not only celebrated the urban tales of New York but also underscored the universality of these stories echoed in cities across the globe. It was a visual testament to the shared experiences that bind humanity, whether on the bustling streets of New York, the charming boulevards of Paris, or the vibrant lanes of Tokyo.
A Love Letter to the City
Above all, "Urban Stories" was a heartfelt homage to New York City. Proskurnin's lens traversed the city's neighborhoods, from the vivacious streets of Brooklyn to the iconic landscapes of Manhattan. It was a revelation that amidst the towering skyscrapers and bustling thoroughfares, countless narratives lay waiting to be unearthed.
As the final curtain fell on September 14th, attendees left with a renewed appreciation for the tales that envelop us daily. Valiko Proskurnin's exhibition reminds us that the city isn't just a backdrop; it's a living, breathing entity, a compendium of stories yearning to be articulated.