The Vaccine War (2023): Cast, Story, OTT, Trailer, Release Date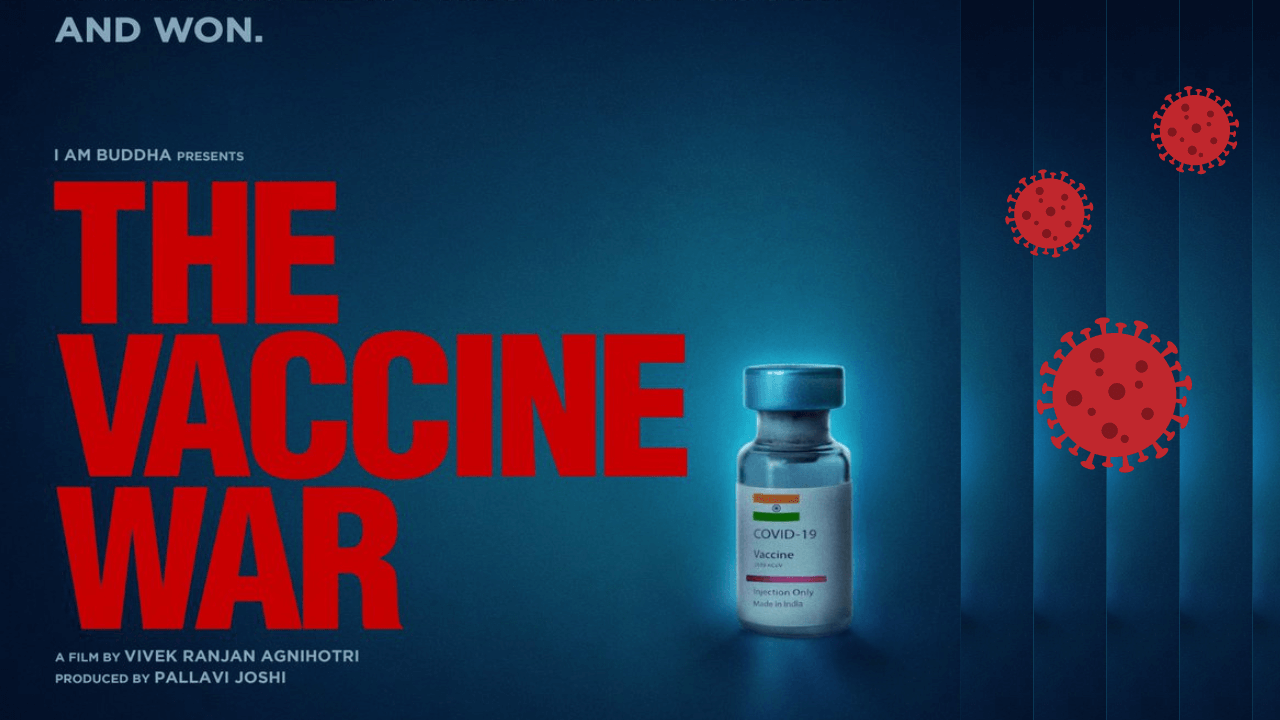 The Vaccine War is the latest pan-Indian film inspired by true events. It is directed by Vivek Ranjan Agnihotri of The Kashmir Files fame. The movie is scheduled to be released on 28 September 2023. The Vaccine War film will get a pre-release in the USA before the theatrical release in India. Vivek hinted that the story is going to be based on COVID-19 vaccines and behind the process. He also stated that The Vaccine War will be the first pure science film about bio war.
Release Date
The vaccine war hits the theatres on 28 September 2023.
Cast
Nana Patekar
Pallavi Joshi
Paritosh Sand
Poorti Jai Agarwal
Anchal Dwivedi
Sneha Miland
Randeep Arya
Story & Genre
The Vaccine War will be based on India's Covid story and vaccine development. The impact of COVID-19 and the global impact is going to be discussed in this film. This is a science film but not a fiction.
OTT
The Vaccine War Movie OTT details are yet to be announced.
The Vaccine War – Quick View
Trailer
Watch the intriguing trailer of The Vaccine War 2023,