TRB Rajaa Wiki, Biography, Age, Career, Family, Images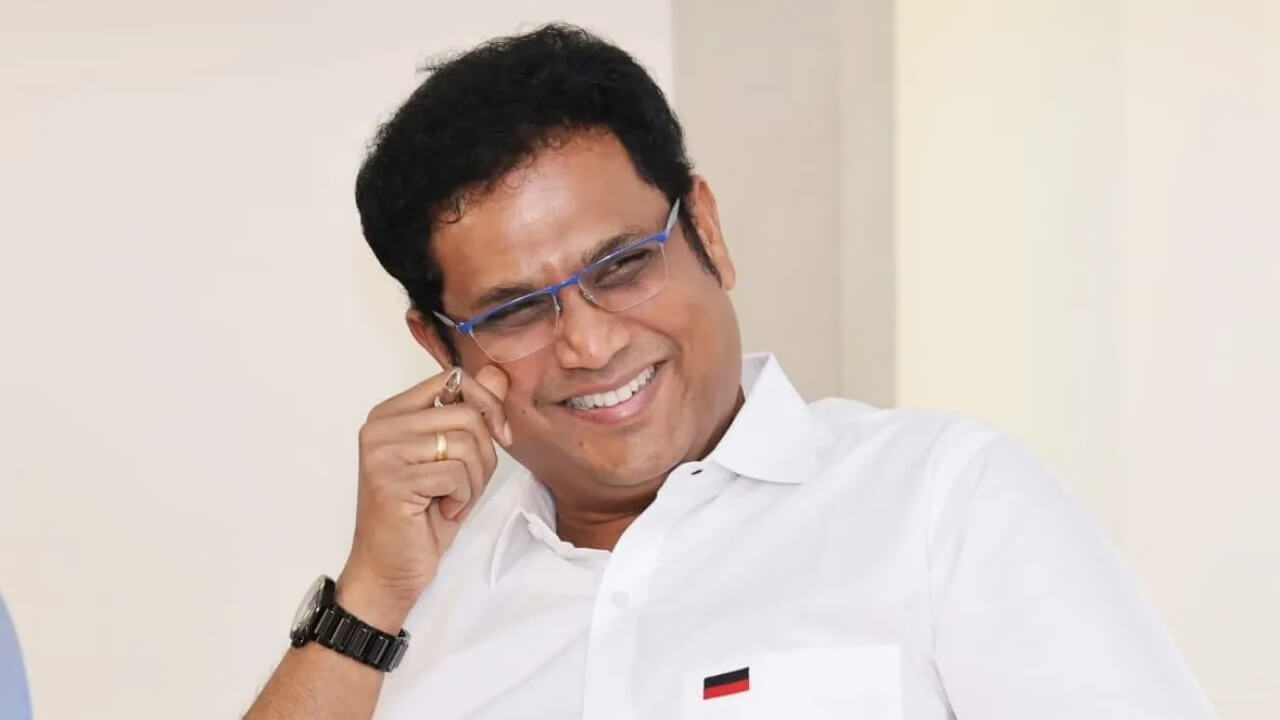 T. R. B Rajaa otherwise known as Thalaikottai Raju, is a son of DMK MP and Former central minister TR Baalu. TRB Rajaa won the Tamil Nadu Legislative Assembly Elections in 2011, 2016, and 2021 in Mannargudi Constituency. Rajaa is appointed as the first-ever secretary of DMK's NRI wing in 2021. On 11th May 2023, he was sworn in as Minister for Industry by Tamil Governor RN Ravi. He is the son-in-law of a famous Businessman named Leo Muthu. He is a strong follower of Tamil Nadu Chief Minister MK Stalin.
Biography of TRB Rajaa
Social Channels
TRB Rajaa Facebook
TRB Raja Instagram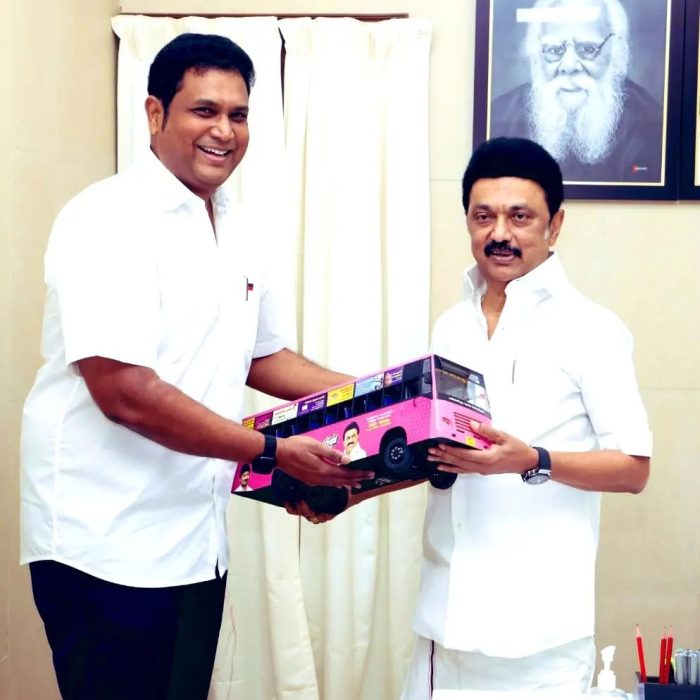 TRB Rajaa's Political Statements
July 2023- TRB Rajaa revealed that there is a possibility of Ford Revival. He says the Tamil Nadu government has no plans for reopening Sterlite's copper smelting plant in Tuticorin.
Tamil Nadu government always stands with industrialists, Pointing out the various announcements made for the industries sector, the Minister promised to look into improving power infrastructure, and internet connectivity, build new convention centers and dormitories for workers, and set up a sports center in and around industrial parks.
Dr. Rajaa also conveyed his optimism about Tamil Nadu switching to EVs to eye full electrification by 2035 – a target he believes is reasonably achievable.
In July 2023- He urged the Garment industry in Tiruppur to focus on technical textiles. "Tamil Nadu should develop core competency in areas such as textiles for automobiles, industries, and the healthcare sectors. With the global market and economy heading for a flat growth rate, the textile industry should look at the domestic market, he said".
Political Chronology
2011
Elected to Tamil Nadu Legislative Assembly
(Mannargudi Constituency)
2016
Elected to Tamil Nadu Legislative Assembly- Mannargudi constituency

2020
He was sworn in as Minister for Industry, TN government
2021
Elected to Tamil Nadu Legislative Assembly
(Mannargudi Constituency)
2023
He was sworn in as Minister for Industry , TN government
Networth
| | |
| --- | --- |
| Networth | 22.33 Crore |
| Assets | 41.82 Crore |
| Liabilities | 13.49 Crore |
Images
Take a look at the latest photos of TRB Raja,
FAQ
Who is TRB Rajaa?
He is an Industrialist Minster in Tamil Nadu since 11 May 2023.
Why he is popular in Tamil Nadu?
Because he has active participation in political-ground, and he is popular for his clear-cut communication about TN government plans and schemes.
Who is the wife of TRB Rajaa?
Sharmila Rajaa.
What is the profession of Sharmila Rajaa?
Mining and Service business.
What is the net worth of TRB Rajaa?
According to the reports, his net worth is estimated as 22.33 Crore.
What is the contact number of TRB Rajaa?
This is the only available number 0766786789.
Can I get e-mail ID of TRB Rajaa?
[email protected]. This is taken from reliable sources.
What is the educational qualification of TRB Rajaa?
MSc in Psychology from Madras University.
Where is the Birth Place of TRB Rajaa?
he is from Thalaikottai, Thiruvarur.
Is TRB Rajaa active on social media?
Yes, he is available on Facebook and Instagram. Simply type and search his name you will get the profile.