Regina (2022) Movie: Cast | Trailer | OTT | First Look | Songs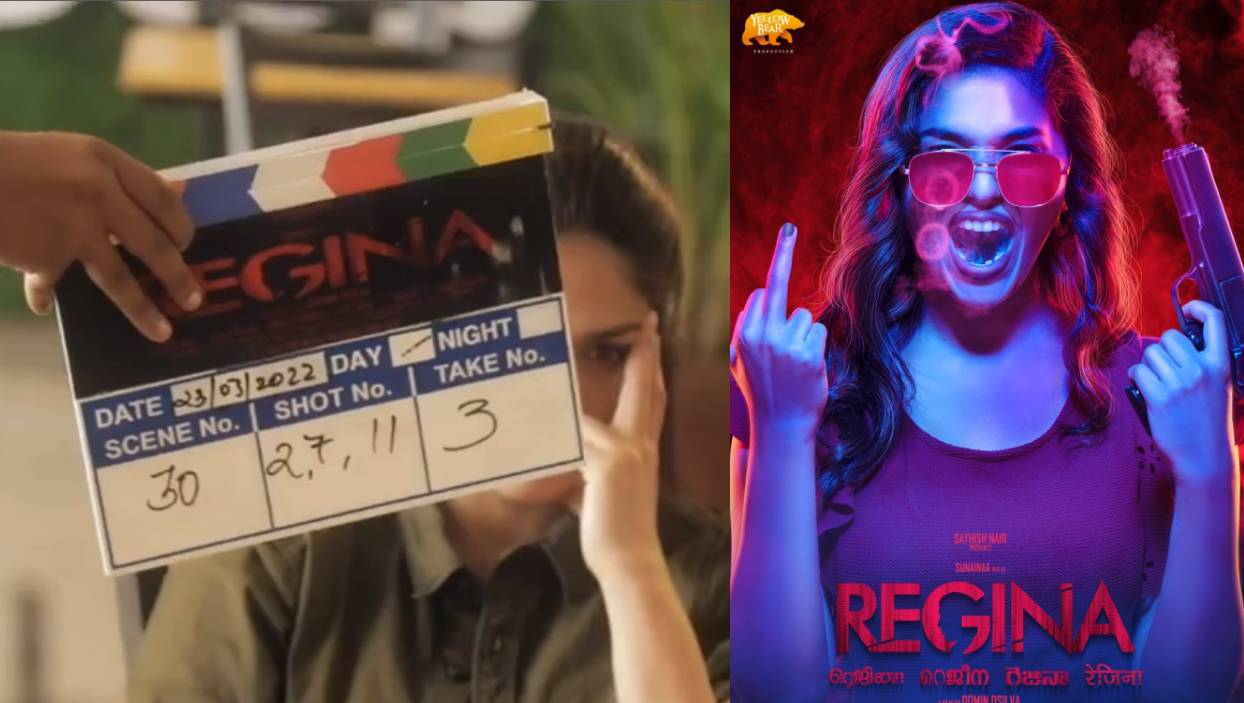 Sunaninaa stars in a revenge thriller drama Regina. This woman-centric movie is directed by Kollywood debutant Domin D'Silva. He is known for his debut movie, Pyppin Chuvattile Pranayam. Sathish Nair, who also served as the film's music director, sponsored the production under his Yellow Bear Productions. Yugabarathy, Vivek Velmurugan, Vijayan Vincent, and R.I. Jaz wrote lyrics for this movie.
Toby John did the editing, while Pavi Pavan served as the Director of Photography. Kamarudin is in charge of the art direction. Tamil, Telugu, Malayalam, and Hindi are the four languages in which the film will be distributed.
Storyplot
The movie is about a homemaker trying to acquire extraordinary things when she is pushed to the limits, just like a fish gliding against the flow.
Movie Details
Cast
Here is the cast member of Regina,
OTT
The ott release date for Regina is not yet confirmed. But according to reliable sources, this movie's digital streaming rights are bagged by Disney+ Hotstar(Not Confirmed). After one and a half months in theaters, the movie will be available to stream online. Stayed tuned to newsbugz.com to know where you can stream this movie online.
| | |
| --- | --- |
| OTT Platform | Disney+ Hotstar (Not Yet Confirmed) |
| OTT Release Date | 2022 (Expected) |
| Languages | Tamil, Telugu, Malayalam, Hindi (English Subtitles) |
| Resolutions | SD (up to 480p), HD (up to 720p), Full HD (up to 1080p) |
| Type | Movie |
Teaser
First Look
Take a look at the dual-tone poster of upcoming Sunaina's Regina movie 2022,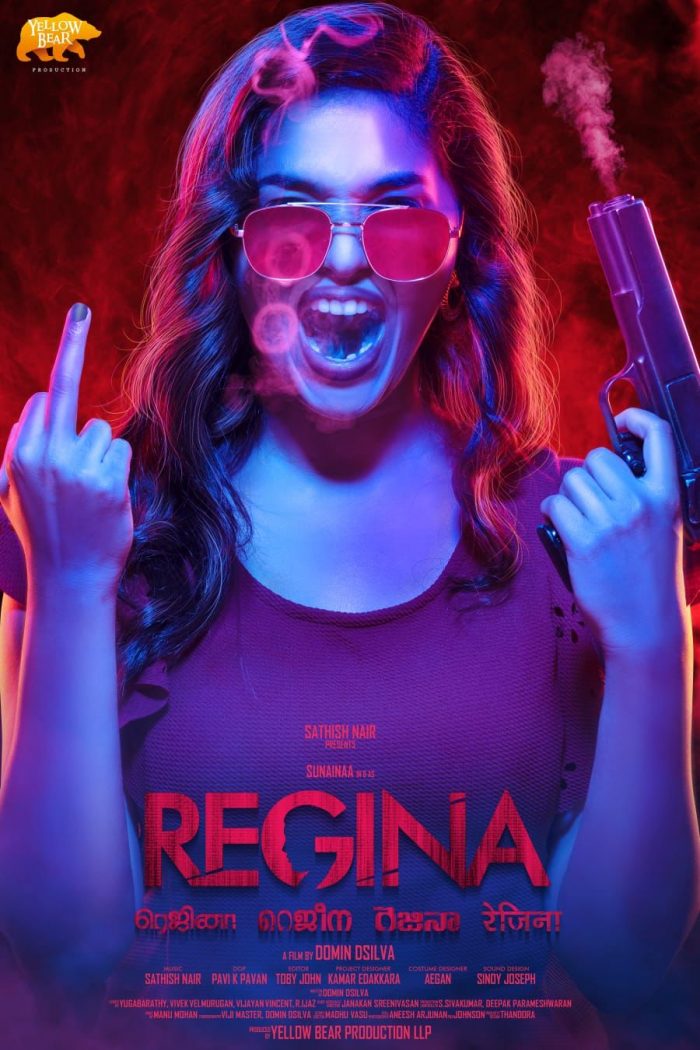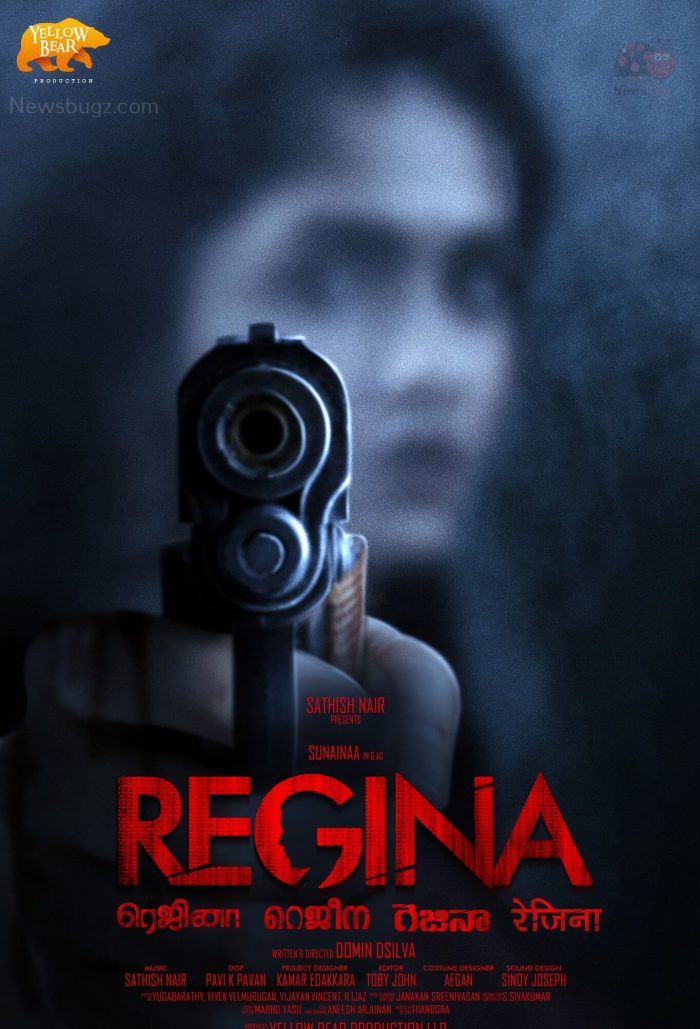 Songs
Regina movie songs, BGM's, and ringtones will soon be released.