Osakariyae Tamil Album Full Song | Chaitra Reddy | Sushruthi Raju | Rajaganapathy | Akash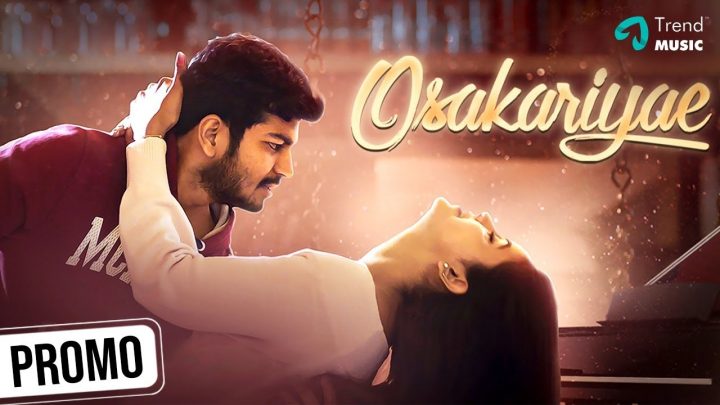 Osakariyae is an upcoming tamil album, starring Chaitra Reddy and Akash Premkumar. The song is composed by Sushruthi Raju. The album stars Yaradi Nee Mohini serial's Fame Chaitra Reddy and Akash Prem Kumar in the lead role. The lyrics penned by Kiruba Karan. The Vocals rendered by Rajaganapathy and Triya.
About Osakariyae Album's Cast and Crew
Song Name : Osakariyae
Cast : Chaitra Reddy, Akash Premkumar, Thoufiq
Director : Yasar S Arafath
DOP : Vasan Sampath
Music : Sushruthi Raju
Editor : Prithve Periyasamy
Lyrics : Kiruba Karan
Vocals : Rajaganapathy, Triya
The promo is out now and subscribe Trendmusic Youtube channel to watch the Full Album soon.
Thanks for reading newsbugz.com, for queries comment below.