Happy April Fools Day 2021 | History, Quotes, Pranks, Jokes, Images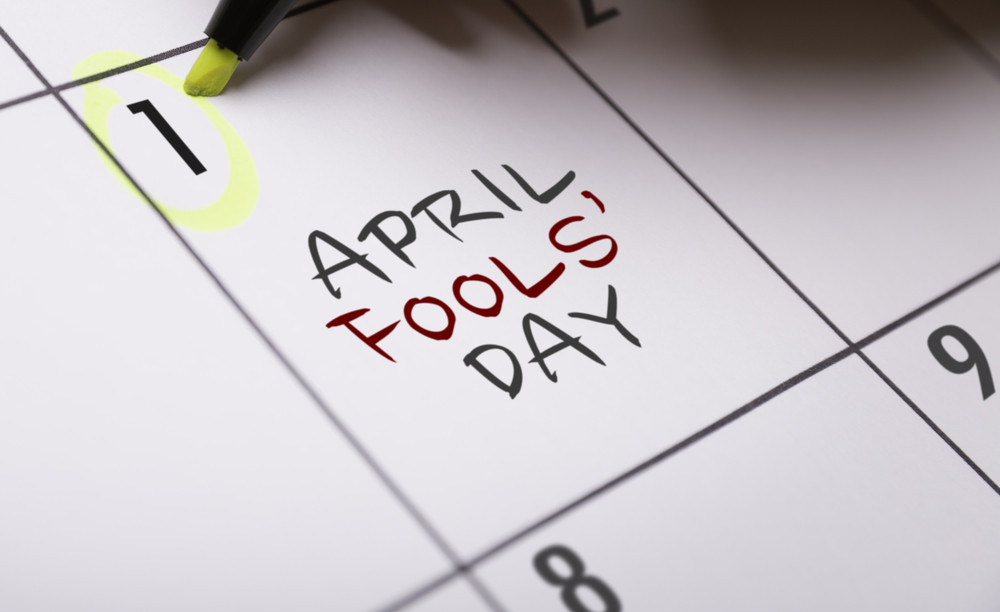 April Fools Day is an annual celebration which is celebrated on April 1 of every year. April Fools Day is celebrated by playing practical jokes and by spreading hoaxes. The jokes and their victims are called as April fools. People will celebrate the day by playing April Fool jokes by exposing their prank by shouting April fool. Even though the day is very popular from the 19th century, the day is not a public holiday in any country.
The origin and the inventor of April Fools Day are still unknown. But the day becomes a tradition to pull jokes and pranks on family members, friends, and neighbourhood in a harmless way.  It is a perfect day to play with your family members and friends by exposing your harmless pranks and jokes. Check out below for Happy April Fools Day 2021 | History, Quotes, Pranks, Jokes, Images, and More.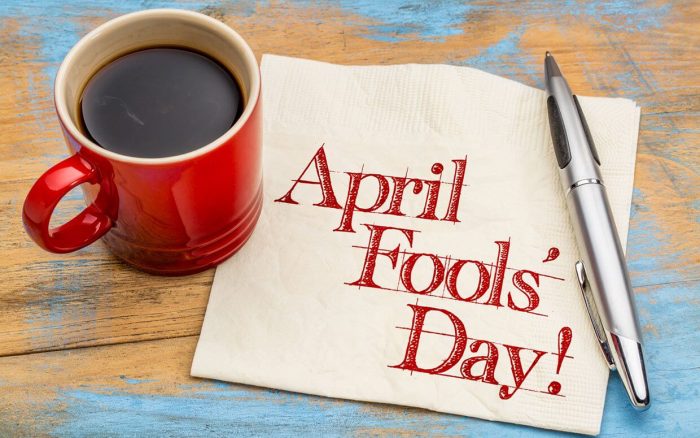 Happy April Fools Day History
In 1700, English pranksters begin popularizing the April Fools Day as an annual tradition by playing practical jokes on each other. Although the day, also called as All Fools Day. It has been celebrated for several centuries by different cultures, its exact origins are uncertain and remain a mystery.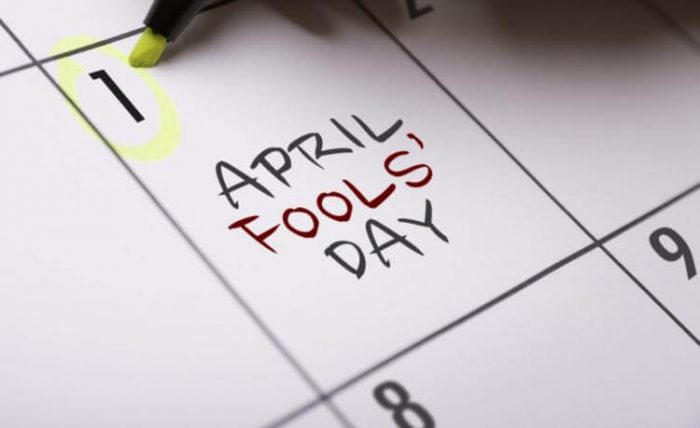 April Fools Day Jokes
Put the few drops of food colouring in the pitcher of milk (choose your kid's favourite shade) and make sure that she is watching, when you nonchalantly fix her morning bowl of cereal.
Fill your children usual juice cup with gelatin after dinner and place it in the refrigerator. At morning when the drink is firm, offer your little one a sip and watch him wonder what happened.
Buy a bag of yellow onions and dip them in melted candy to make them look like caramel apples. Offer the family with pungent pranks after the dinner. But be sure to have some real sweets ready, too.
Paint a bar of soap with the clear nail polish and let it them to dry. Put the low-sudsing detergent in the shower and wait for the questions to begin.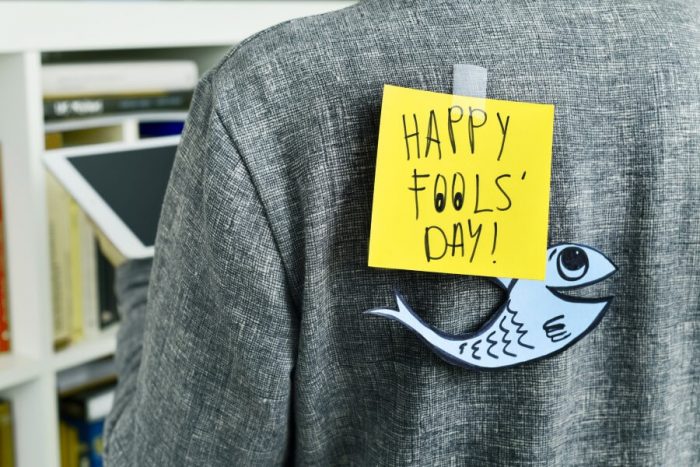 Over the sink, poke the tiny pinholes into a plastic water bottle by using a sewing needle. Then, gently wipe them down outside and set the bottle on the counter. When someone picks it up, the pressure of their hand will cause a light spray of water to go everywhere.
Swab inside of the bathtub faucet with blue food gel dye. When your child turns the handle, they will get a big blue surprise at bath time.
After the kids go to bed March 31, sneak into their playroom and replace their Legos with candy blocks. They will wish Lego Batman was with them to use his "world's greatest detective" skills to figure out why their blocks won't stack.
April Fools Day Quotes
"Dear Friend, I am surprised at your wit, your intellect, your wisdom and your knowledge. But more importantly, I am surprised at my false praise of you." – Happy April Fools Day 2021
"Mistakes can be good for us, they teach us where we've gone wrong so that we can come closer to finding out what's right."
"Which is the best day to propose to a girl? 1st April.. because if she accepts its your luck, otherwise just tell her it's April Fool." – Happy April Fools Day 2021
"The full area of ignorance is not mapped. We are at present only exploring the fringes." – Happy April Fools Day 2021
"The greatest lesson in life is to know that even fools are right sometimes."
April Fools Day Pranks
Plant a grass garden in your coworker's keyboard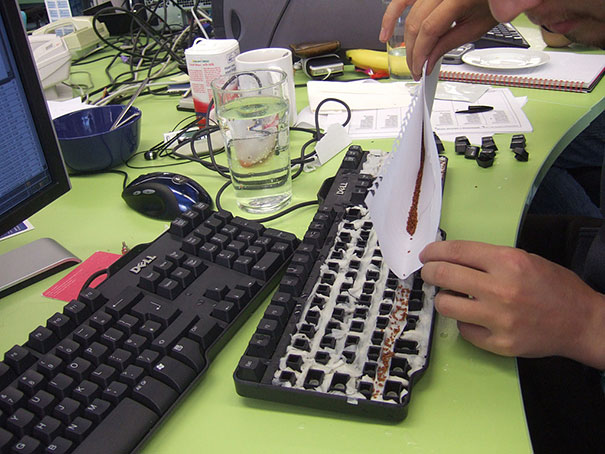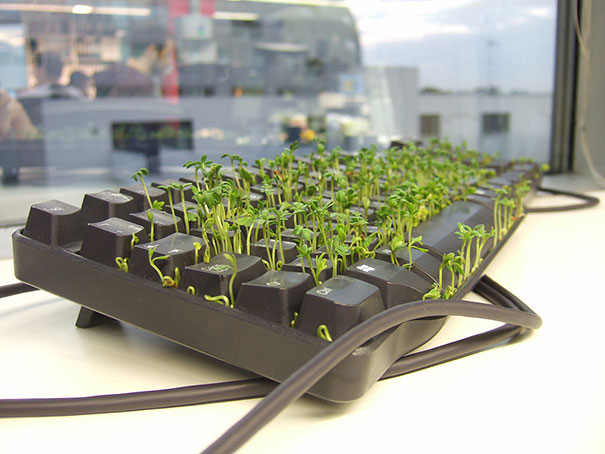 Install an airhorn as a door wall protector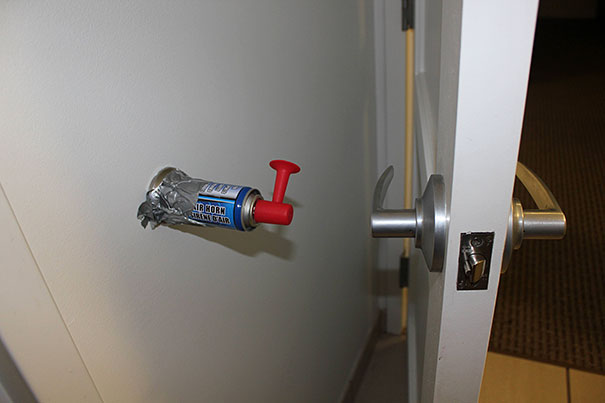 Paint soap with clear nail polish and leave it in the shower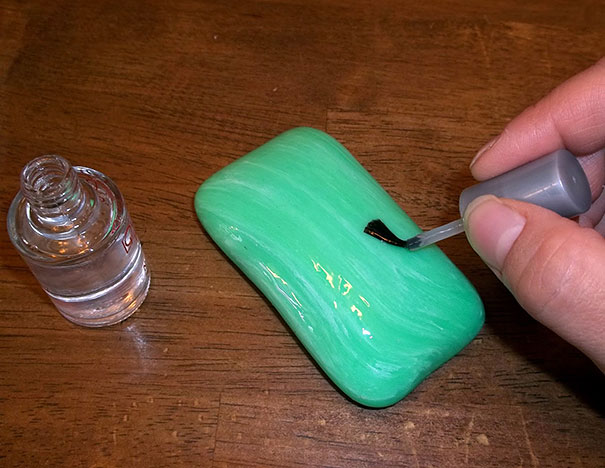 Insect Lamps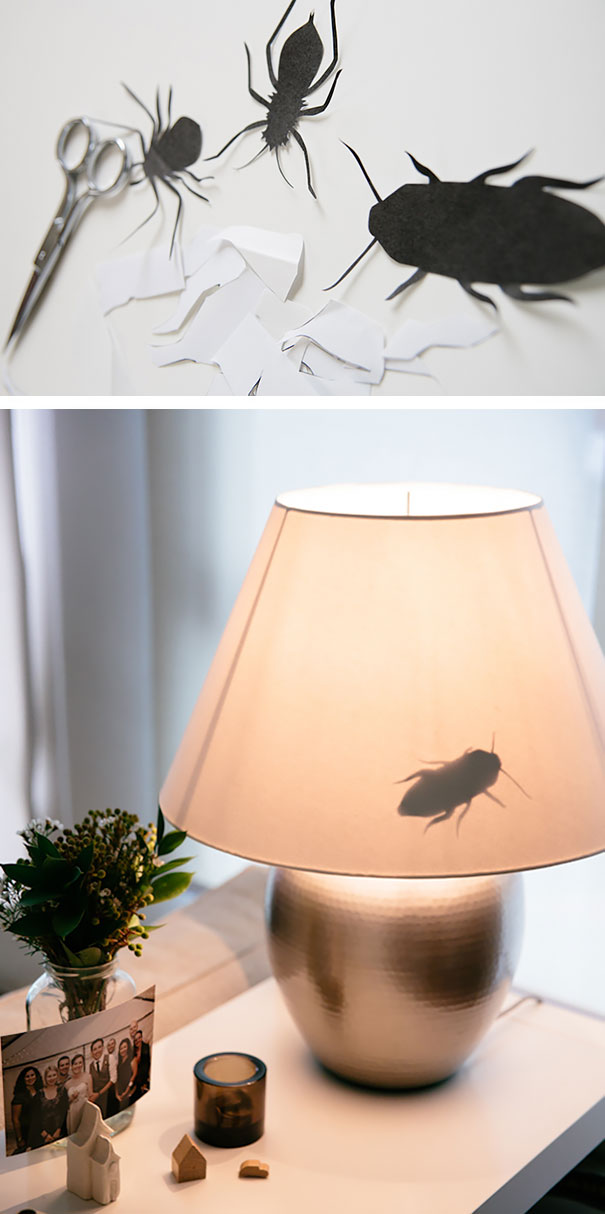 Create An Infinite Loop Of Shopping Carts Around Their Car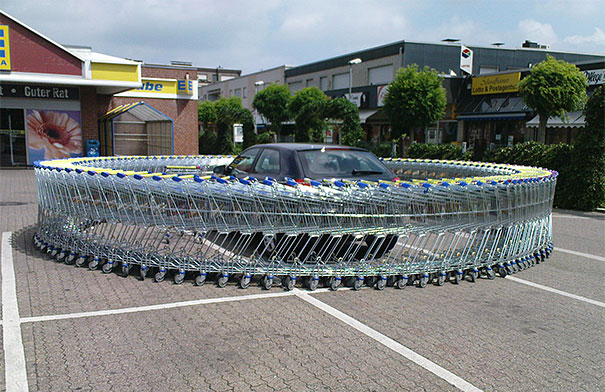 April Fools Day Images
Check out and share the latest images of April Fool day,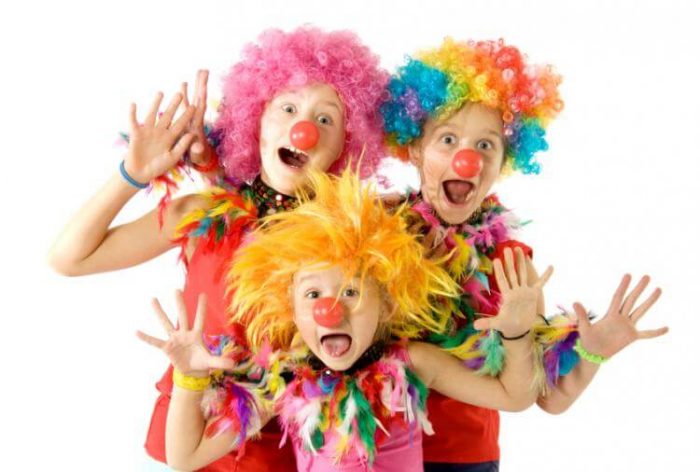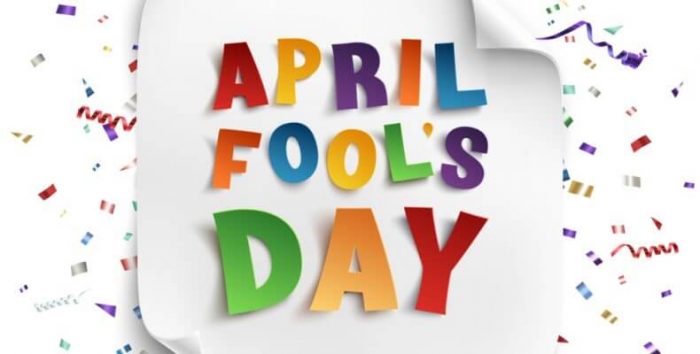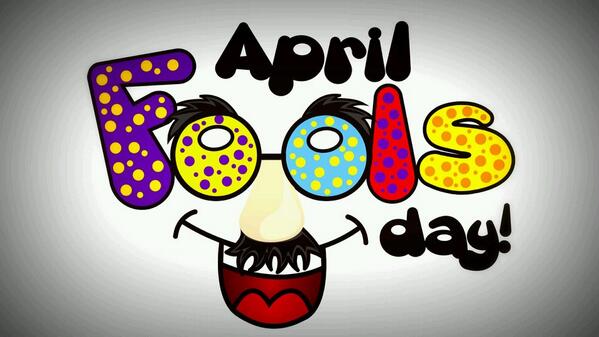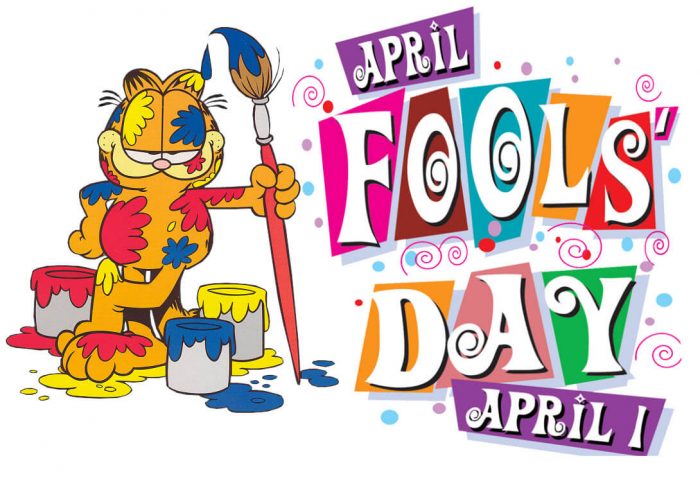 Thank You for Visiting NewsBugz.com.