Sippikul Muthu (Star Vijay TV): Cast | Promo | Episodes | Timings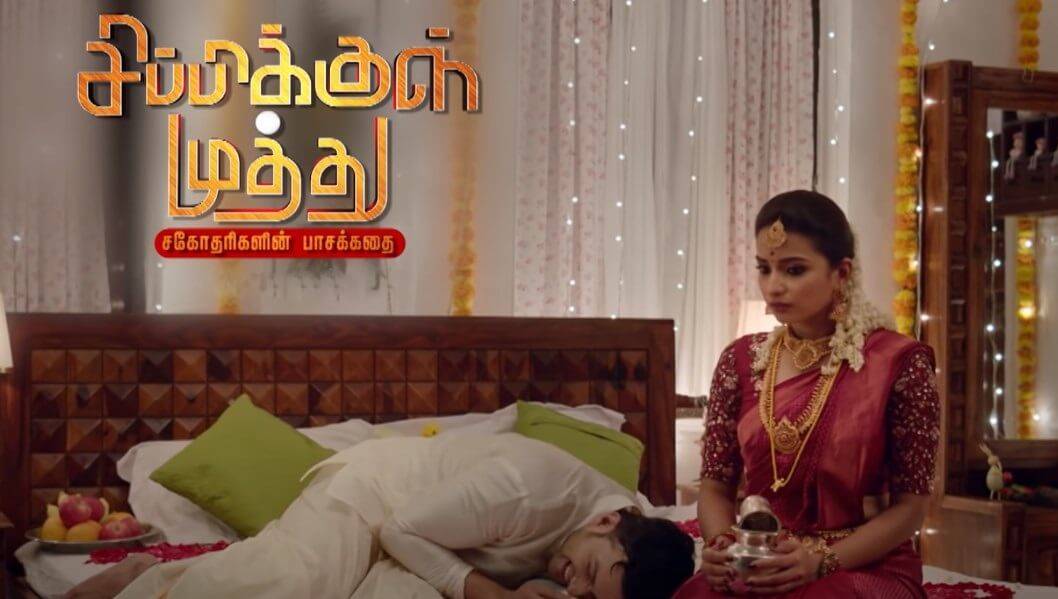 Sippikul Muthu is the latest television serial that airs on Star Vijay TV. The series has an ensemble cast of Bhavya Sri, Lavanya, and Jeeva in major roles. The plot of the serial centers around two sisters who recently got married. While one of them got hitched to a mentally challenged person due to family situations. How she overcomes and manages with a new soul mate is the main crux of the story. Watch Sippikul Muthu serial full episodes on Star Vijay TV at 6:00 pm except Sunday.
WATCH SIPPIKUL MUTHU SERIAL EPISODES ON STAR VIJAY | HOTSTAR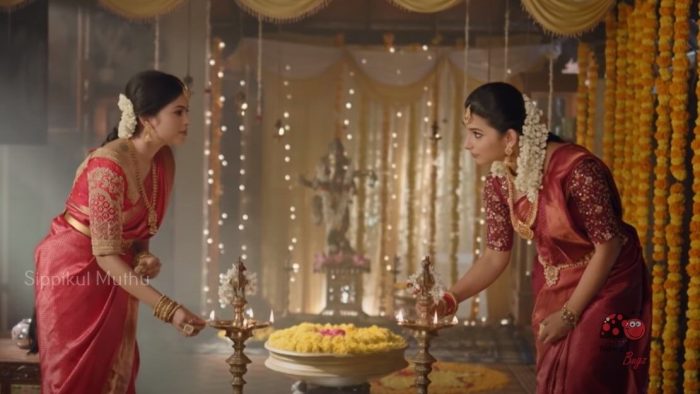 Viewers can also watch and download all the latest episodes of Sippikul Muthu Serial exclusively on Disney plus Hotstar. Sippikul Muthu serial Timings will be updated soon.
Sippikkul Muthu serial cast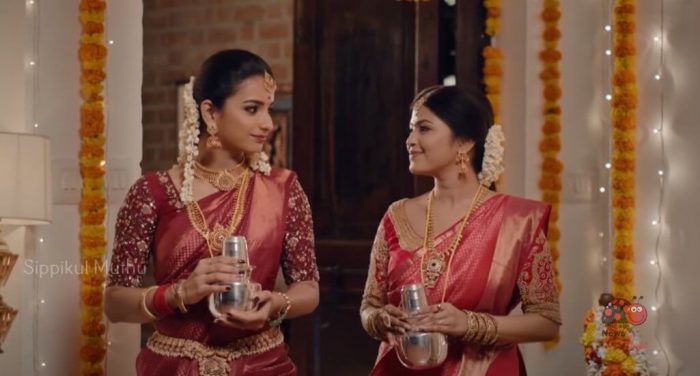 Promo
Watch the latest promo video of upcoming Vijay TV's Sippikul Muthu serial 2022,
Sippikul Muthu Serial Full Details
Here are the full details of Sippikul Muthu Disney plus Hotstar 2022,
Serial Name: Sippikul Muthu
Genre: Family Drama
Online Streaming Platform: Disney Plus Hotstar
Original Network: Star Vijay
Timings: Mon – Sat at 6:00 pm
Running Time: 23 minutes (approx.)
Release Date: April 18, 2022