Varalaxmi Sarathkumar into Casting Couch Row With a Proof
In a recent interview, actress Varalaxmi Sarathkumar stated that women should learn to say no to the casting couch. She is one of the first few actresses who exposed the #MeToo issue in Tamil cinema. In the latest video, the versatile actress shared her thoughts on the casting couch. She said,
"Despite being Sarathkumar's daughter, I've faced casting couch in the industry but I learned to say no. Yes, I didn't get projects easily but patiently waited for my moment. Now, I've stood on my own in the industry and recently signed my 29th film"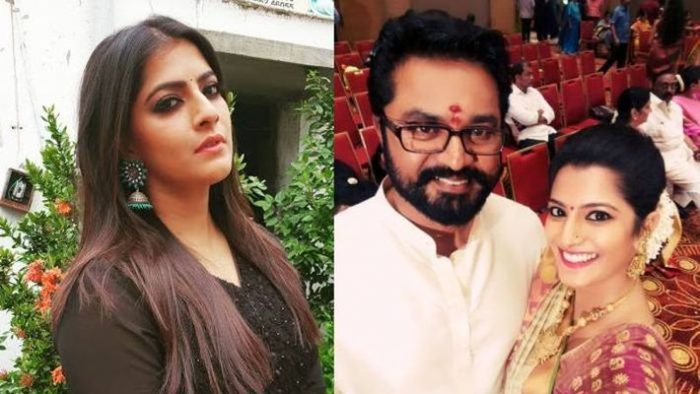 "See, the actresses should learn to say no. You accept the offer and then, blaming that such incidents happen in the past will not bring any change. I'm not judging them because doing such things require great mental strength. There are two roads in front of you, either you can wait and sign projects later in your career like me or use the short cut. Instead of exposing the names, you should first say NO", added Varalaxmi.
RELATED Amala Paul Accuses Susi Ganesan
The Podaa Podi actress also pointed out that some women saying yes to casting couch and then complaining when they do not get an opportunity.
"It's a waste of time when people do that. If you're being approached to compromise, say no and walk out. That is my point. Women should decide whether they want to get involved in casting couch to go up the ladder. I am not judging anyone here. Because that decision needs a lot of courage too. Mentally, a person needs to be very strong to take that route. You can also pick another route, where you can reject such offers, struggle like me and then become an actress,"
For More Tamil Cinema News, Click here.