Top 7 Richest Hollywood Actors 2019 | Photo Gallery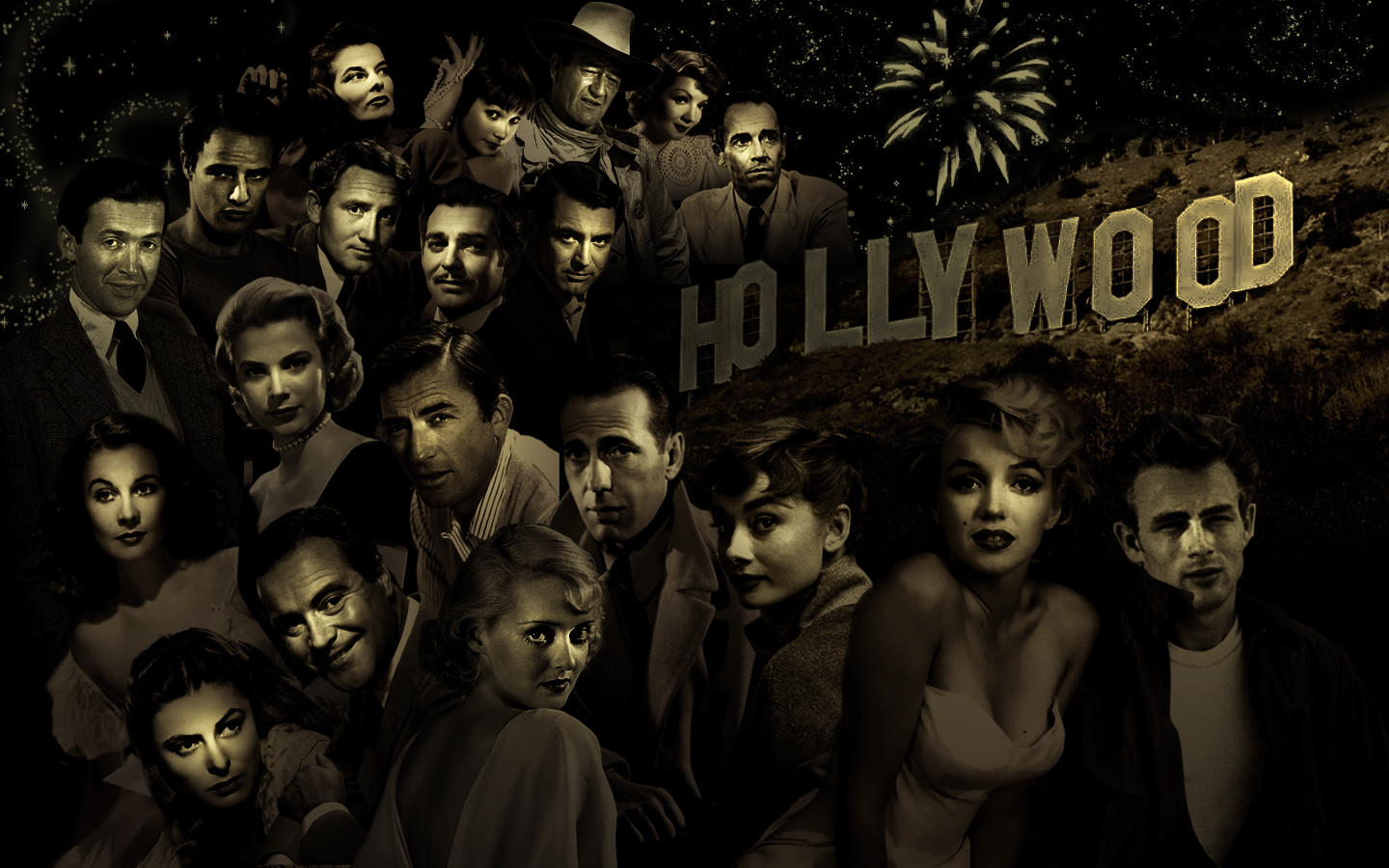 Cinema has become the most lucrative industry in recent times. Many movies surprise us by not just acting, script, plot but by the number of "zeroes" in their gross income. They perform more than expectations at the box office. Not only filmmakers get rich by making successful movies, but it also contributes a lot to the net worth of actors. Hollywood film industry has poured millions into the worth of many actors. In this article, we will take an in-depth look at the highest-paid Hollywood actors.
Who are the richest actors in Hollywood that are playing in money?
No doubt Hollywood celebrities has always remained a part of gossips for magazines, newspapers, and ordinary people. Everyone knew that these stars are worth of million-dollars after getting few hit titles for their names. Well, it depends as some of them are making money from the big checks they get for their movies. While others are making money by appearing on TV shows and doing product advertisement. Once actors get heavily paid for any project, they become very selective to sign movies and TV shows. Let's get straight into the topic without wasting your time.
7. Jessica Alba
Hollywood actress that got popular after appearing in the movie "Fantastic Four" and "Sin City" is amongst the highest-paid Hollywood celebrities. Apart from working in the film industry, she is a businesswoman and the co-founder of a well-known company that produces nontoxic products. Jessica net worth has increased in recent years after appearing in several blockbuster movies and due to the rise in revenue of her business.
6. Morgan Freeman
Morgan needs no introduction; he is among the most celebrated and highest-paid actor in the entire film industry. One of his movie "Shawshank Redemption," is the world's top-rated movie on IMDB. Morgan Freeman Net Worth is soaring from the day he came into the limelight of the glamour industry. The versatile actor has delivered some of the most critically acclaimed movies of the Hollywood film industry. He even worked in DC comic movie Dark Knight Rises, which was the biggest hit of 2012.
5. Robert Downey, Jr.
He is popularly known as Ironman, worked for the Marvel franchisee movie Iron Man and The Avengers. He is also among the highest-paid Hollywood actor and became more popular in 2019 after his marvellous performance in "The Avengers Endgame.". Robert is the richest and critically acclaimed actor Hollywood has ever produced; he has a huge fan following not only in the United States but all around the world.
Read also Forbes India Celebrity 100
4. Jackie Chan
The man is known for appearing in martial art movies. Jackie is an Honorary Oscar award winner and the richest actor in Hollywood. In 2017 he bought an expensive yacht, which was specially built for him by a Chinese company. Jackie has been credited for working in several hit movies in the Hollywood industry. Jackie Chan is worth of million-dollars and is also among the highest-paid Hollywood actors.
3. Keanu Reeves
The guy known as John Wick is the richest Hollywood actor as Keanu Reeves net worth is approximately more than $350 million. Apart from John Wick, there are several other movies that brought success to this actor, like "The Matrix," Point Break, Constantine and a lot more. He also gets a percentage of the profits for his several movies. While being the wealthiest guy in Hollywood, he is a philanthropist and donates a lot of money in charity.
2. Tom Hanks
Tom is known for his appearance in classic movies like forest Gump, Saving Private Ryan, and Toy Story. The actor continuously appearing in films one after another. Apparently, it seems that there are no signs that he will stop his acting career, Tom is an Oscar-winning actor. By getting a certain percentage from the profits of Forest Gump Tom Hanks, net worth has increased because it was a blockbuster hit movie. Due to his impressive accomplishments, he has become one of the richest Hollywood actors.
1. Tom Cruise
Hollywood's' action hero, who starred in several hit movies like Mission Impossible, Top Gun and Jerry Maguire. However, now he does not appear in many movies, but throughout his career, Tom has worked in box office hit movies. Well, he is famous for doing crazy stunts in his films. Tom Cruise is amongst the richest and well-paid Hollywood actors.
Thanks for visiting Newsbugz.