Swayambhu Movie (2024): Cast, OTT, Songs, Trailer, Release Date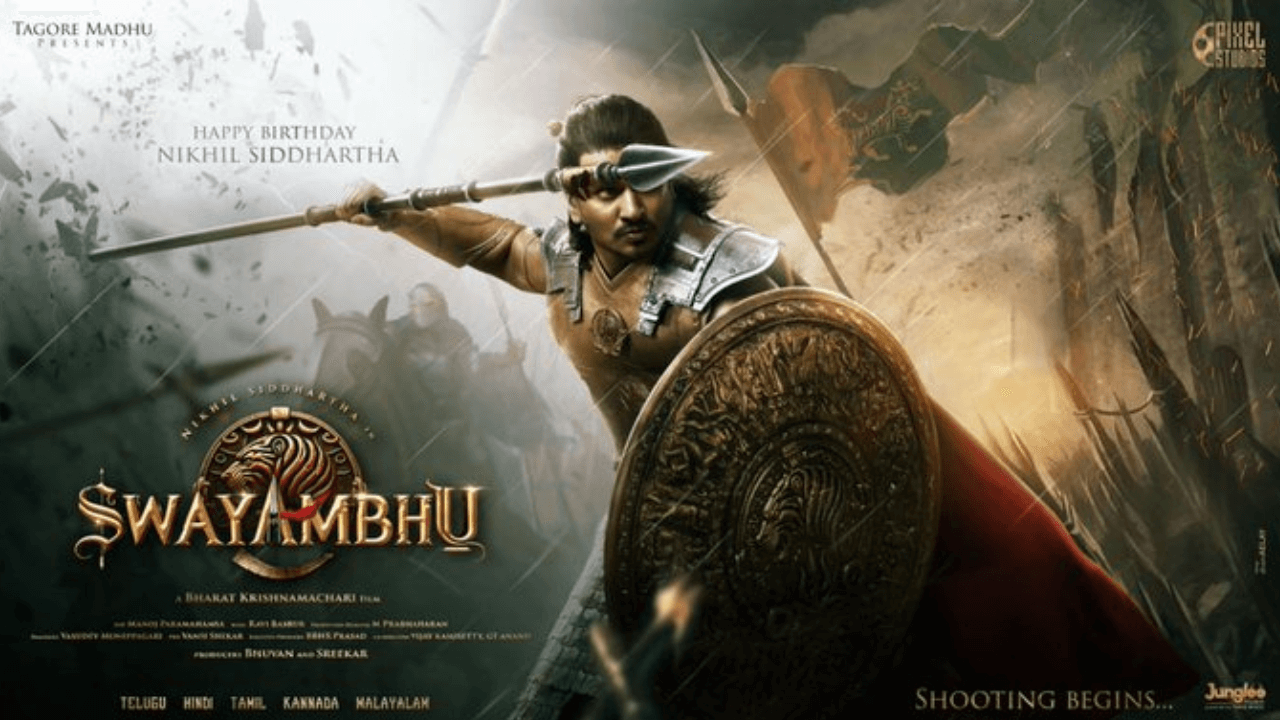 Nikhil Siddhartha's film Swayambhu is a historical drama. The film got announced on June 1, 2023. This is a multi-lingual film that will be released in Tamil, Telugu, Malayalam, Kannada, and Hindi. Ravi Basrur is doing musical compositions, and Vasudev Muneppagari is writing the dialogue for this epic film.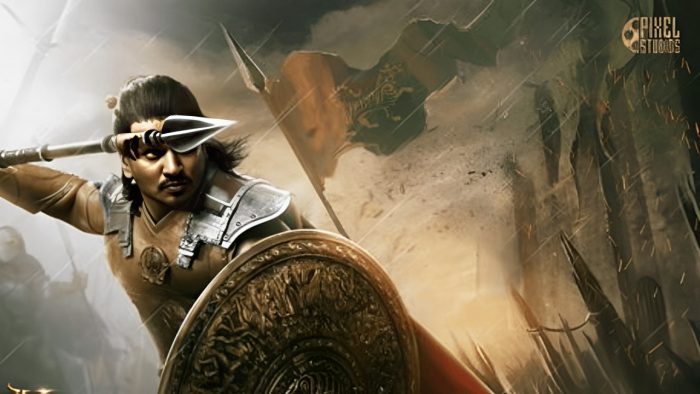 Swayambhu – Quick View
Release Date
The crew started the first schedule on June 2023. We have to wait for further updates. As it is a historical drama, it will take a bit more time.
What Is Special About Swayambhu?
Swayambhu is Nikhil Siddhartha's 20th film in his career. Probably this film will be a juncture in Nikhil's career.
Cast
As of now, there are no updates in the cast list. Nikhil Siddhartha is the lead.
Story & Genre
The story is about a powerful warrior, and the film is set in a Historical drama.
First Look – Motion Poster