Skill Gaming: India's New Playground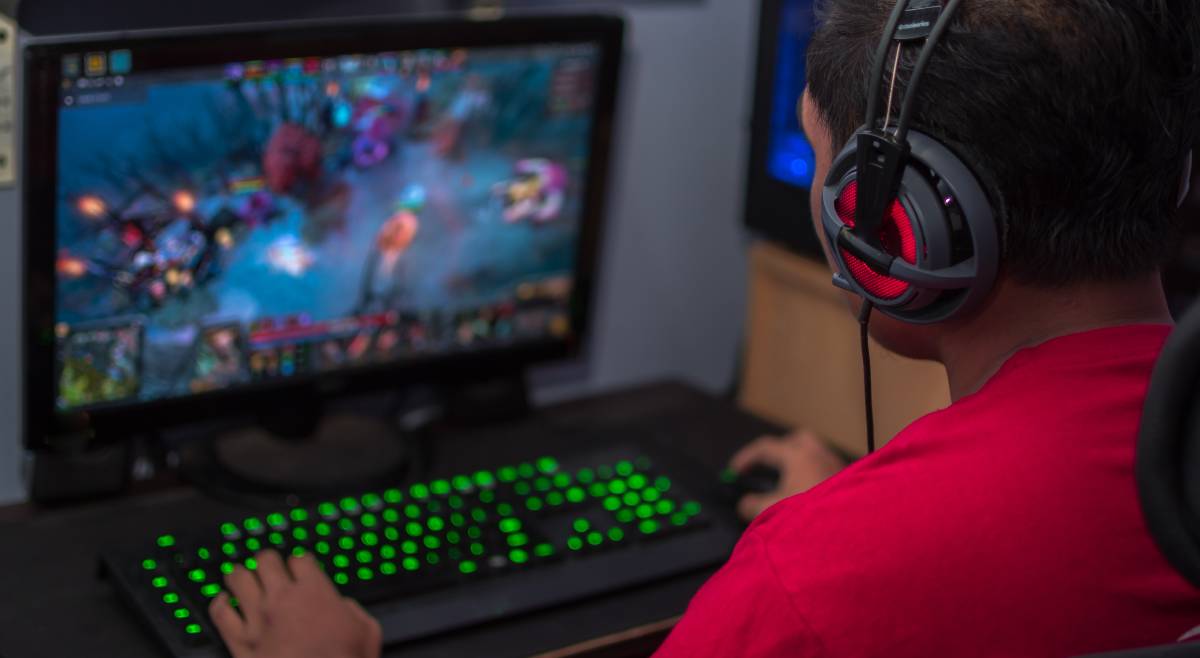 Entertainment is a need that is driving many industries in the country. A prominent one among them is the online gaming industry. The Indian gaming industry has been in the spotlight in the past few years, witnessing a rapid growth rate year on year. With innovation infiltrating into almost every part of our lives, online gaming has become a part of our everyday lives. The interactive nature of games makes them unique as compared to the other types of entertainment like movies, TV, music, and theater. Games transport the player to a totally new world through visuals, illustrations, and immersive gameplay. If you happen to peep into the phones of your co-passengers while traveling via means of public transport, you will most likely find them playing games.
With the growing popularity and affordability of smartphones, the Indian gaming industry is bound to not only retain its players but also attract a lot of new ones. In recent years, gaming companies have taken it a notch higher by introducing a digital version of famous card games like rummy, which is a game of skill. In a skill-based game, the final outcome doesn't depend on mere luck but is mainly determined by the player's skill, expertise, and experience. With an expanding landscape, the skill gaming industry presents a wonderful opportunity for gaming enthusiasts to win real cash using their skills. For example, it is possible to play rummy online for real money and win cash in a perfectly legal way.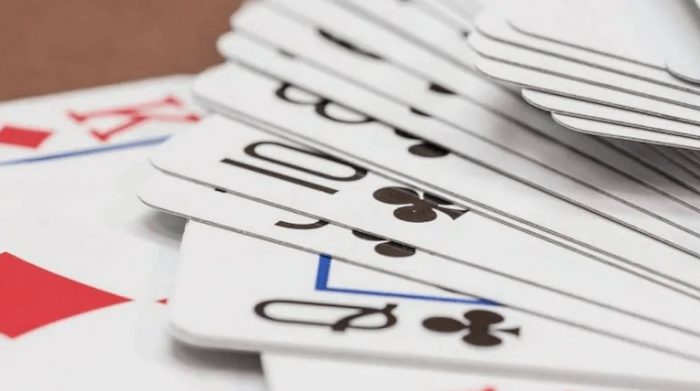 Factors like high youth population, affordable technology, vast and easy accessibility of the internet are driving the growth of the skill gaming industry in India. Players are engaged in online gaming for entertainment as well as to win some extra cash. Gaming companies are putting in a lot of effort in enhancing their existing games as well as developing new ones, thereby multiplying gaming options for gamers. Millions of people play rummy online alone every day in India
With many multinational companies and big Indian companies like Reliance investing in the industry, the future of the gaming industry in the country looks very promising. In addition to encouraging and supporting passionate gamers who are looking at skill-gaming for productive entertainment, the industry is also attracting the top talent for the development and designing of games. With the gaming industry continuing to boom and mature, talented youngsters who would have otherwise applied at giant companies in other industries are also knocking at the doors of gaming companies. For example, Junglee Games, Asia's fastest-growing skill gaming company, has highly talented people on the team who have excelled in other industries in the past but have a passion for gaming.
Gaming companies are open to hiring and welcoming passionate professionals who have a strong passion for gaming. The curiosity of a gamer turning into an employee of a game brand they have invested in brings in innovation and new ideas. Lately a lot of venture capital firms have also invested in skill gaming companies, which is further boosting the industry's growth. With people's growing interest in online games, especially skill games, it is safe to say that the online gaming industry is going to be the next big thing.
Thank you for Visiting NewsBugz.com.