Sembaruthi Serial Today Episode 01.04.2019 | Promo Review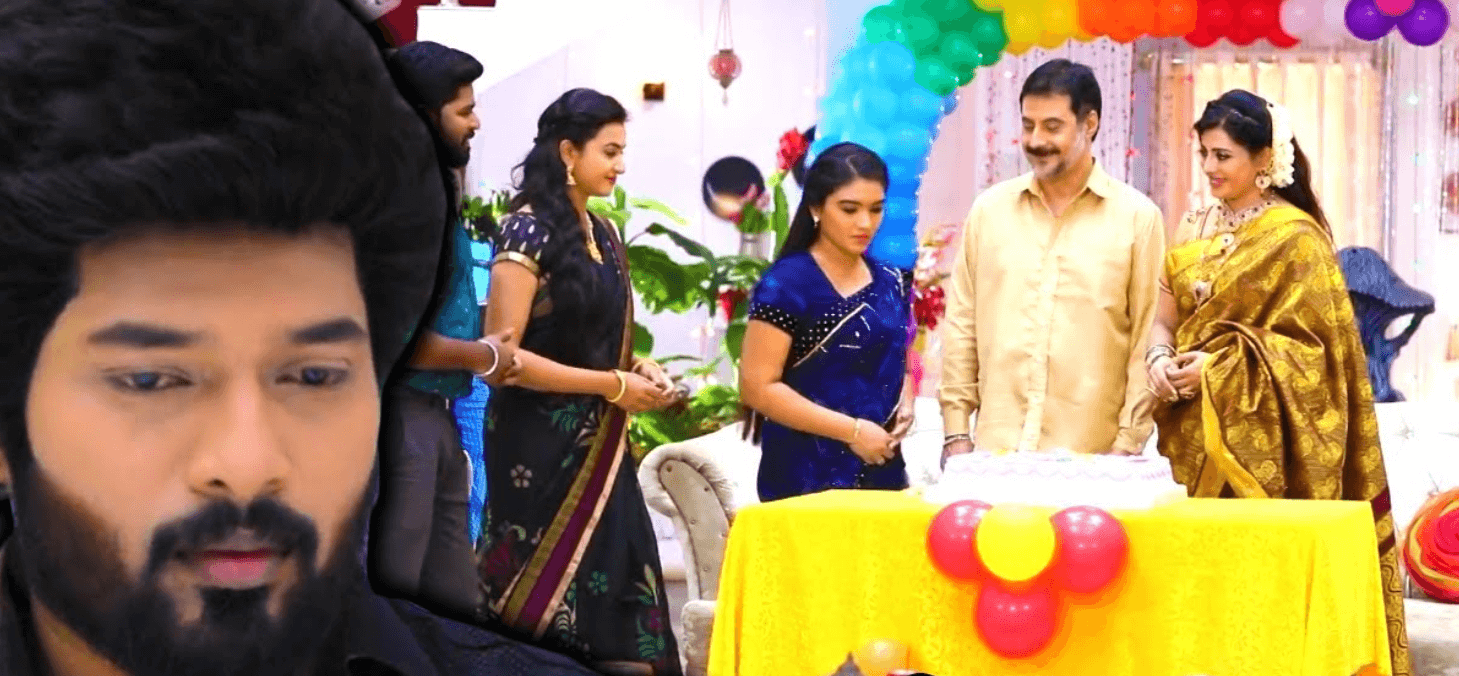 Sembaruthi serial starring Karthik, Shabana, and Priya Raman is currently the number 1 serial on Zee Tamil. The serial is aired Monday to Saturday at 21:00 (IST) 9.00 PM starting 16 October 2017. In Sembaruthi Serial Today Episode (01.04.19), Adhi gifts diamond ring to Mithra. Vanaja and Uma gets shocked on seeing this. Later, it comes to knwo that today mithra birthday. Because, Mithra entered the house by showing Parvathy's Horoscope. So today is Pravthy's Bithday. For celebrating it grandly Adhi plans with Mithra. akilandeswari and Purushothaman blessed Parvathy and Mithra. Then Adhi and Parvathy have been romancing in the graden.
Best Scene: Sembaruthi Serial Episode 417
Shabana is playing the role Parvathy and this serial makes her debut in Tamil. Office serial Fame Karthik landed is playing a lead role Adhitya in the Sembaruthi Show. Tamil Film actress and film producer Priya Raman was selected as one of the leads as Akhilandeshwari.
Vj Kathir of Dance Jodi Dance was selected for a supporting role named as Arun. Narasimha Raju, and Dhandayuthapani was selected for a supporting role. Mapilai Fame Janani Ashok Kumar was selected to play Aishwarya, an important character in the Sembaruthi story.
For More Zee Tamil Serials, Click Here.