Punjab Withdraws Harmanpreet Kaur's DSP Rank Over Fake Degree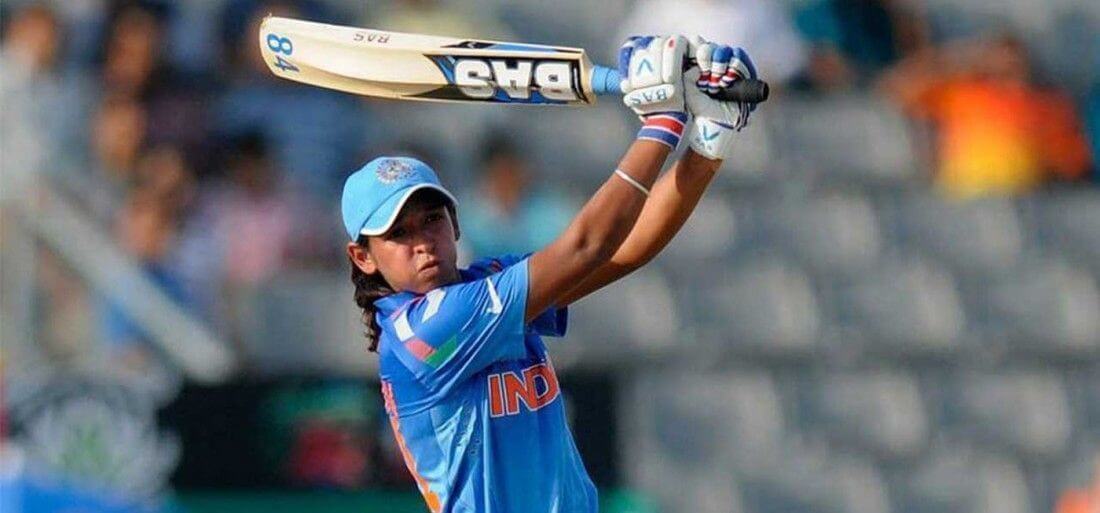 Punjab Government has withdrawn the DSP (Deputy Superintendent of Police) rank from Harmanpreet Kaur after the graduation degree provided by Indian Women's T20 team captain was found to be fake. In a letter to Kaur, the state government had told that the cricketer will be retained in the department only as a constable. The graduation degree provided by Harmanpreet Kaur was found to be fake in a vigilance inquiry conducted by the CCSU (Chaudhary Charan Singh University), Meerut. The cricketer was appointed as deputy superintendent of Police in Punjab under the sports quota in March.
Latest: Cristiano Ronaldo Leaves Real Madrid After 9 Years to Play for Juventus
Prof Sanjay Bharadwaj, Head of CCS University's Vigilance Cell, said: "In April, a police officer from Jalandhar approached the university for the verification of the BA degree provided by Harmanpreet Kaur. She claimed to have passed the BA degree in 2011. During the investigation, Harmanpreet Kaur's enrolment was not found in university records."
Thank you for reading.
Click here for Latest Sports News.