Here's how Oviya Celebrated her Birthday | Inside Pics of Oviya's Birthday Party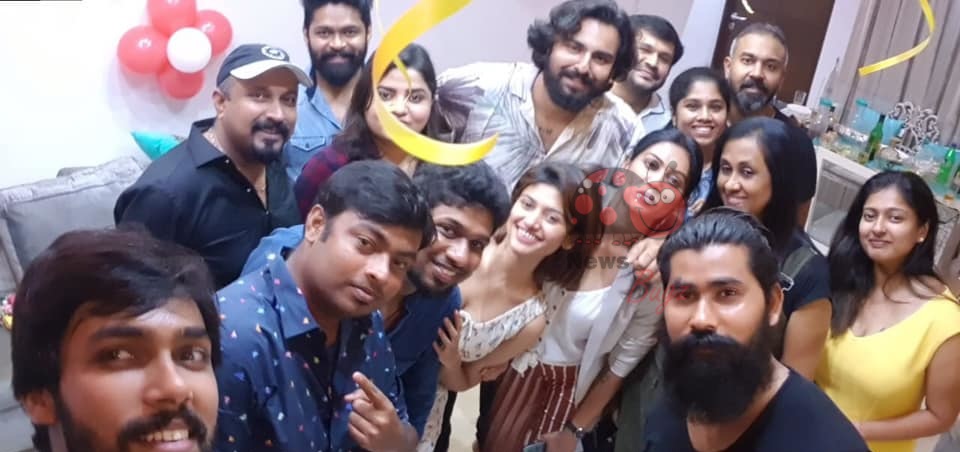 Bigg Boss Tamil Season 1 Fame Oviya Helen celebrates her birthday today. Her crush Aarav threw a surprise party at the stroke of midnight 12pm. The 90ml actress is expecting her Kalavani 2 release and Aarav is busy with Rajabheema. Here are some pictures of Oviya birthday party which are going viral on the internet.
For More Galleries, Click here.