Metti Oli Serial (Sun TV) 2020: Wiki, Episodes, Promo, Cast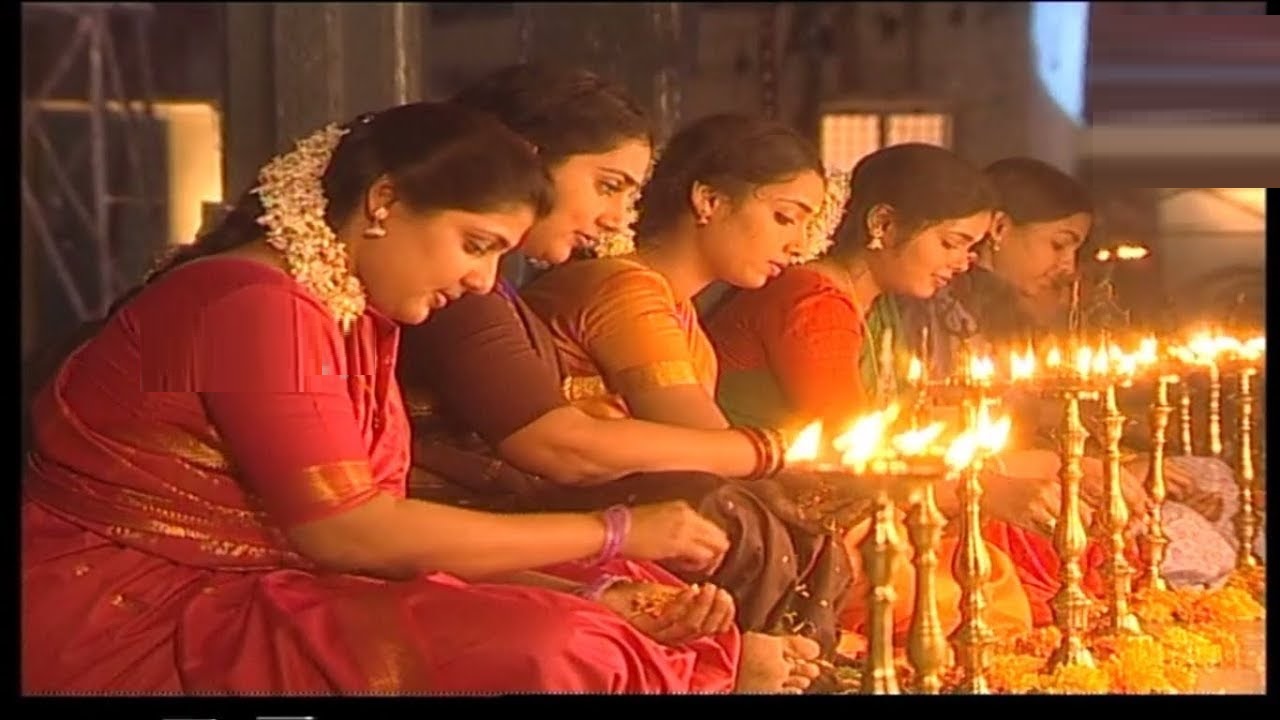 Metti Oli is a blockbuster Tamil serial that aired Monday through Friday on Sun TV for 811 episodes. The serial will go on air (retelecast) for a time slot of one hour from April 2020 at 1 PM. The 90s kids will get the opportunity to watch Metti Oli on DD once again. Directed by Thirumurugan, the serial features Delhi Kumar, Kaveri, Gayathri Shastry, Bose Venkat, Sanjeev, Rindhya and more.
Metti Oli is considered as one of the top serials that have won several awards, including the Kalaimamani from the Tamilnadu State Government.
Metti Oli Serial was shot in several locations like Alagankulam, Chennai, Singapore, Malaysia and New York City. It was also aired in Moon TV and Sri Lanka's Shakthi TV.
Metti Oli Serial Wiki
| | |
| --- | --- |
| Name | Metti Oli |
| Director | Thirumurugan |
| Channel | Sun TV |
| Timing | 01:00 PM |
| Genre | Family Drama |
| Release Date | 01 April 2020 |
| Starring | Delhi Kumar, Kaveri, Gayathri |
| Language | Tamil |
| Running Time | 30 minutes |
Metti Oli Plot
Metti Oli serial revolves around Chidambaram's family. Chidambaram has five daughters and he is very patient and always remains calm in whatever circumstances. He often gets troubled by Rajam quoting the activities of his elder daughter Saroja. Finally, the serial finally ends after Chidambaram dies in a road accident when he was walking on the road in a depressed state of mind.
Metti Oli Serial Cast
Delhi Kumar as Chidambaram
Kaveri as Dhanamlakshmi, Chidambaram's eldest daughter
Gayathri Shastry as Saroja, Chidambaram's second daughter
Vanaja as Leela, Chidambaram's third daughter
Uma Maheshwari as Vijaya, Chidambaram's fourth daughter
Revathi Priya as Bhavani, Chidambaram's youngest daughter
Bose Venkat as Bose, brother of Chidambaram's wife and husband of Dhanam
Chetan as Manikam, husband of Saroja
Rajkanth as Ravi, husband of Leela
Thirumurugan as Gopi
Shanti Williams as Rajam, mother of Manikam, Selvam and Nirmala
Shanmugasundari as House Owner Patti, Rajam house owner.
Vishwa as Selvam, second son of Rajam, brother of Manikam and Nirmala
Rindhya/Arunadevi as Nirmala
Thiruselvam as Santosh, husband of Nirmala
Ramesh, son of former boss of Manikam.
Kirthika as Arundhati, wife of Selvam.
Deepa Venkat as Seethalakshmi
Shari Sadhana as Seethalakshmi's Aunt Malayali
Sanjeev as Ilango who cheats Viji before her marriage.
Neelima Rani as Shakthi who loves Selvam.
Sindhu as Sarala
Ramachandran as Sarala's husband.
Auditor Shridar as Sundaram Mama Saro's uncle.
V.C.Jeyamani as Ravi Father.
Gayathri Priya as Sumathi, Ravi first wife.
Vietnam Veedu Sundaram as Gopi's father.
Rangathurai as Gopi elder brother in law.
Vijaya Raj as Gopi younger brother in law.
Latha Rao as Kavitha,Gopi younger sister as Kumar,Gopi Brother
Sai Madhavi as Narmadha, Saro, Manickam Neighbour Meena sister.
Deepa Shankar as Meena Saro, Manickam Neighbour Narmadha sister.
Varshini as Malliga, Narmadha Meena Younger Sister
Rani as Ramya, Saro, Manickam Neighbour
RELATED Neethane Enthan Ponvasantham Serial
Metti Oli Serial Episode Promo
Watch the official video of Metti Oli telecasted on Moon TV,
For More Entertaining News, Click Here.