Mahanadhi Serial (Star Vijay TV) 2023: Cast | Promo | Timings | Episodes | Release Date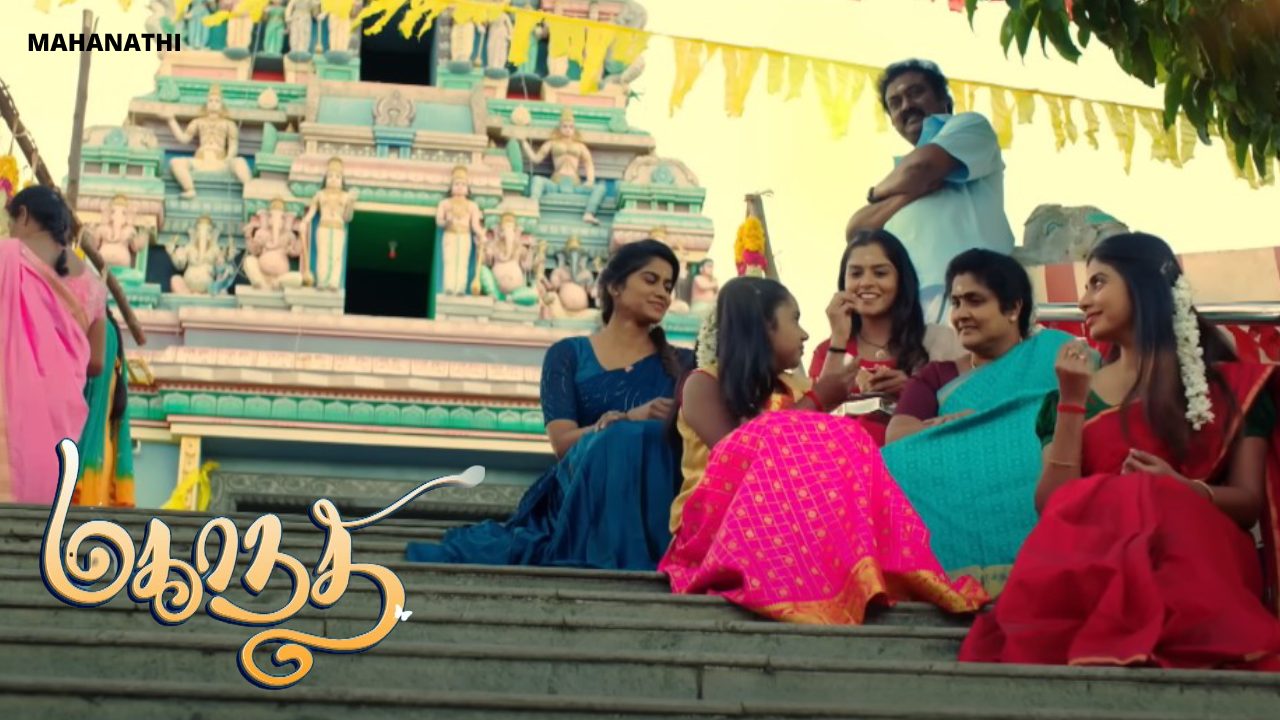 Mahanadhi is the latest Tamil family soap opera helmed by Praveen Bennett, who has previously given superhit serials. The serial cast includes Rudran Praveen, Sanjay Mohan, Aadhirai Soundararajan, Kamurudin, Vishwa Mithran, Lakshmi Priya, Saravanan, Sujatha Sivakumar, are playing lead roles. Watch Mahanadhi serial episodes only on Vijay TV and it premiers every weekdays (Monday – Friday) at 10:00 pm.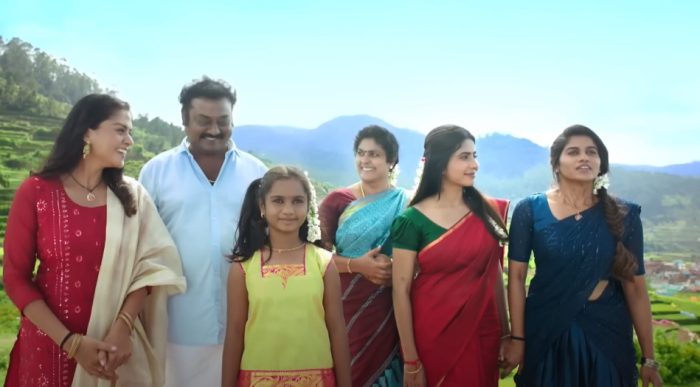 Mahanathi serial comes with a tagline of "Sagodharigalin Kadhai". The plot of the serial centers around a family, who lost their father and tries to rise up in society. People can watch or download the Mahanadhi serial online on Hotstar app available for both Android and iOS.
Cast
Check out the lead cast of Mahanathi Vijay TV Serial,
Sujatha Sivakumar
Rudran Praveen
Promo
Watch the latest Mahanadi series episodes promo here,
Mahanadhi Serial Episodes
The list of Mahanadhi serial all episodes with timings and run time will be updated soon
Mahanadhi Serial Episode 1 – January 23
Mahanadhi Serial Episode 2 – January 24
Mahanadhi Serial Episode 3 – January 25
Mahanadhi Serial Episode 4 – January 26
Mahanadhi Serial Episode 5 – January 27
Mahanadhi Serial Episode 6 – January 30
Mahanadhi Serial Episode 7 – January 31
Mahanadhi Serial Episode 8 – February 01
Mahanadhi Serial Episode 9 – February 02
Mahanadhi Serial Episode 10 – February 03
Serial Full Details
Here are the full details of Mahanadhi 2023,
Serial Name: Mahanadi
Genre: Family Drama
Online Streaming Platform: Disney Plus Hotstar
Original Network: Star Vijay TV
Timings: 10:00 pm (Monday – Friday)
Running Time: 23 minutes (approx.)
Release Date: January 23, 2023