Last Peg Movie (2020): Cast | Trailer | Songs | Release Date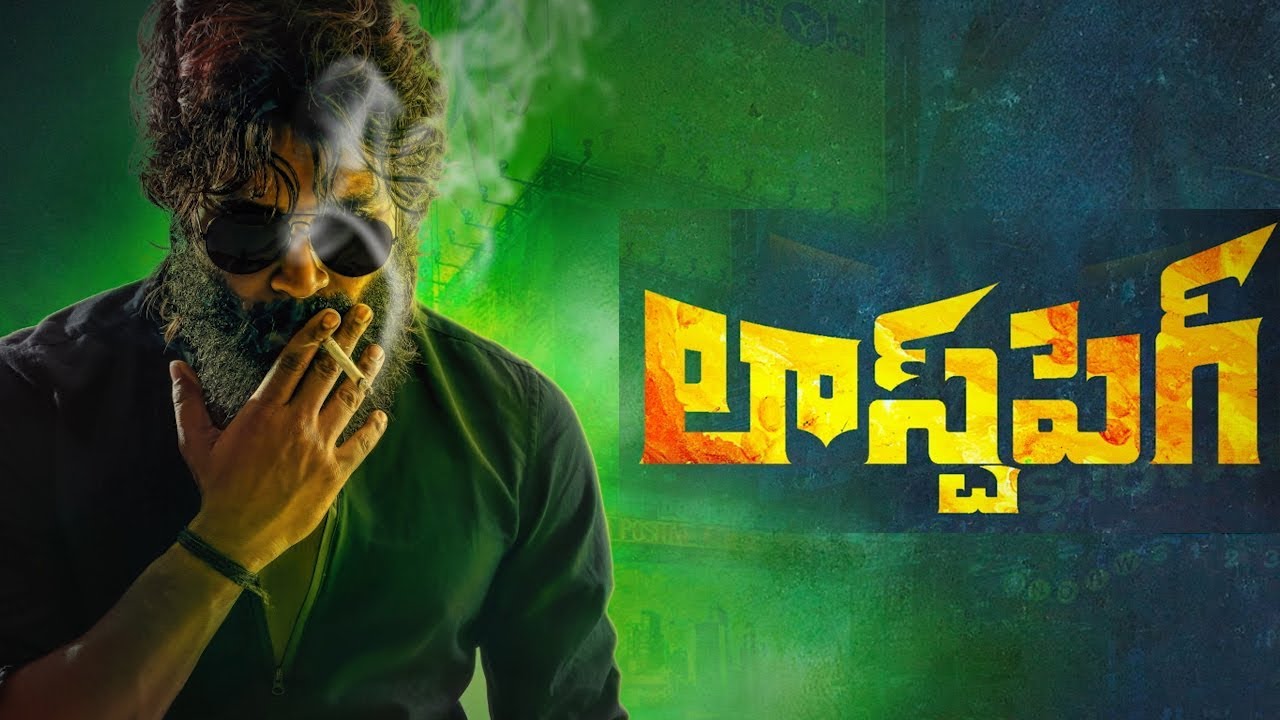 Last Peg is a bilingual movie starring Bharath Saga and Yashaswini Ravindra in the lead roles. Produced by Rajath Durgoji Salanki, the film was written and directed by Sanjay Vadat S. Last Peg film also stars Shankar Murthy SR, Kuri Pratap, Bank Janardhan, Vijay Chandur, Dharshan Varnekar in the prominent roles. The makers have released the teaser video in four languages including Kannada, Tamil, Telugu, Malayalam.
Movie Name – Last Peg
Written and Directed – Sanjay Vadat S
Producer – Rajath Durgoji Salanki
Production Banner – Bhava Spandana Productions & BMW Productions
Music Director – Dr. K Lokesh and Sanjeev T (BGM)
DOP – Kranthi Kumar Konidela
Editor – Rithvik
Asst Editor – Hakki
Dialogues – Sanjay Vadat S
Lyrics – Srikanth, Sanjay Vadat S
Stunts – Dr. Different Danny, Dr. Thriller Manju
Choreography – Dr. Dasthaa Master
Art – Chandrashekar
Associate director – Vijay Vikramaditya B, Dhanunjay Vencher
Assistant Directors – Shivumurthy, Vikram Vastra, Aaryan
Production Designer – Vajreshwari Manju
Sound engineer – Sanjeev T & Dr. Maharaj.
SFX – Madhan
Last Peg Movie Teaser
Watch the official teaser videos of Last peg movie,
For More Entertaining News, Click here.