Kanaa Serial Episodes On ZEE Tamil: Cast | Promo | Timings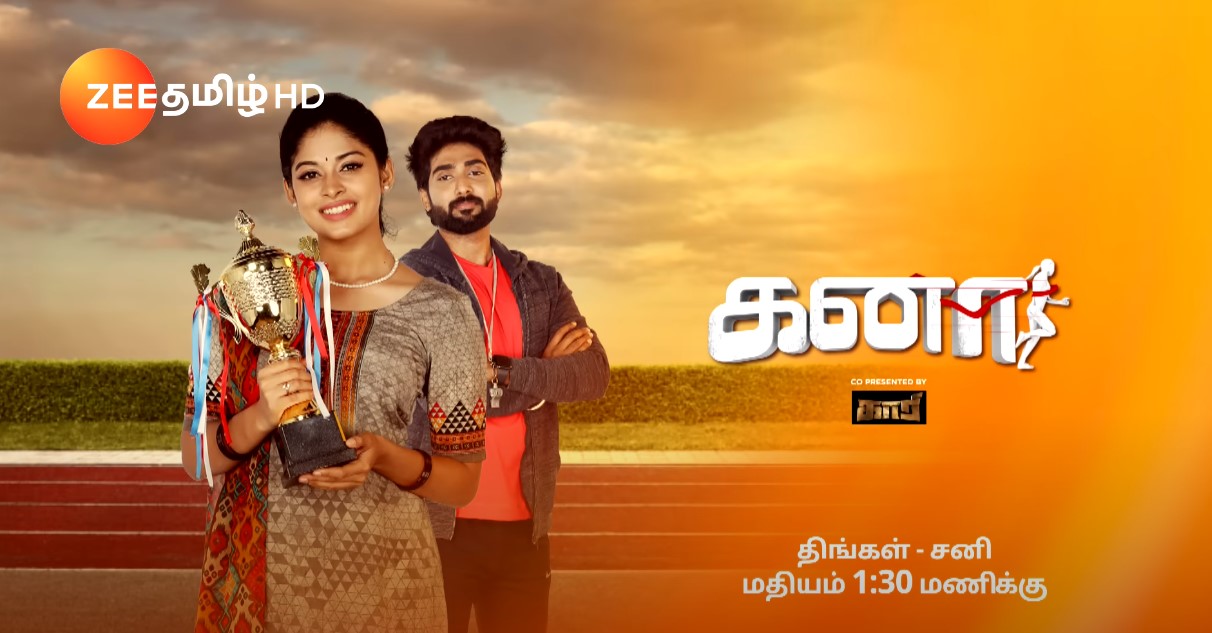 ZEE Tamil announces the latest family drama Kanaa that currently airs on the channel from November 21. The serial casts Dharshana Ashokan and Vishnu Unnikrishnan, who are taking the lead roles and share screen space with Anbarasi, Vishwa, Sundaram, Ananya, and Kasthuri in supporting characters. Watch Kanaa serial episodes on ZEE Tamil channel from Monday to Saturday at afternoon 1:30 pm.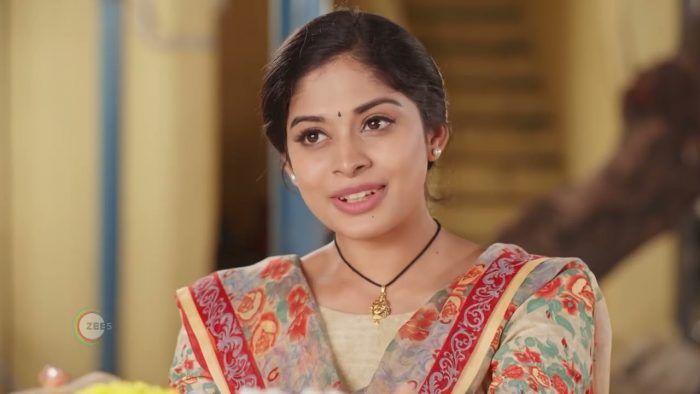 Kanaa serial revolves around the aspiring women athlete, who works harder and dreams bigger to achieve her goal. Despite family pressure and various hurdles, whether she will taste success in her life is the main crux of the story. If you have missed watching on TV, watch or download Kanaa Serial episodes online on ZEE5. Despite this official streaming Kanna Serial download links are found on Tamildhool, and other illegal websites.
Cast
Here is the complete cast list of Kanaa serial from ZEE Tamil,
Anbarasi
Sundaram
Ananya
Kasthuri
Vishwa
Promo
Watch the latest episode of Kanaa Tamil serial promos here,
Episodes
Kanaa Serial Episode 1 – 21 November 2022
Kanaa Serial Episode 2 – 22 November 2022
Kanaa Serial Episode 3 – 23 November 2022
Kanaa Serial Episode 4 – 24 November 2022
Kanaa Serial Episode 5 – 25 November 2022
Kanaa Serial Episode 6 – 26 November 2022
Kanaa Serial Episode 7 – 28 November 2022
Kanaa Serial Episode 8 – 29 November 2022
Kanaa Serial Episode 9 – 30 November 2022
Kanaa Serial Episode 10 – 1 December 2022
Kanaa Serial Episode 11 – 2 December 2022
Kanaa Serial Episode 12 – 3 December 2022
Kanaa Serial Full Details
Here are the full details of Kanaa 2022,
Serial Name: Kanaa
Genre: Family Drama
Online Streaming Platform: ZEE5
Original Network: ZEE Tamil
Timings: 01:30 pm
Running Time: 23 minutes (approx.)
Release Date: November 21, 2022