Jothi Serial Sun TV Episodes (2021): Cast | Promo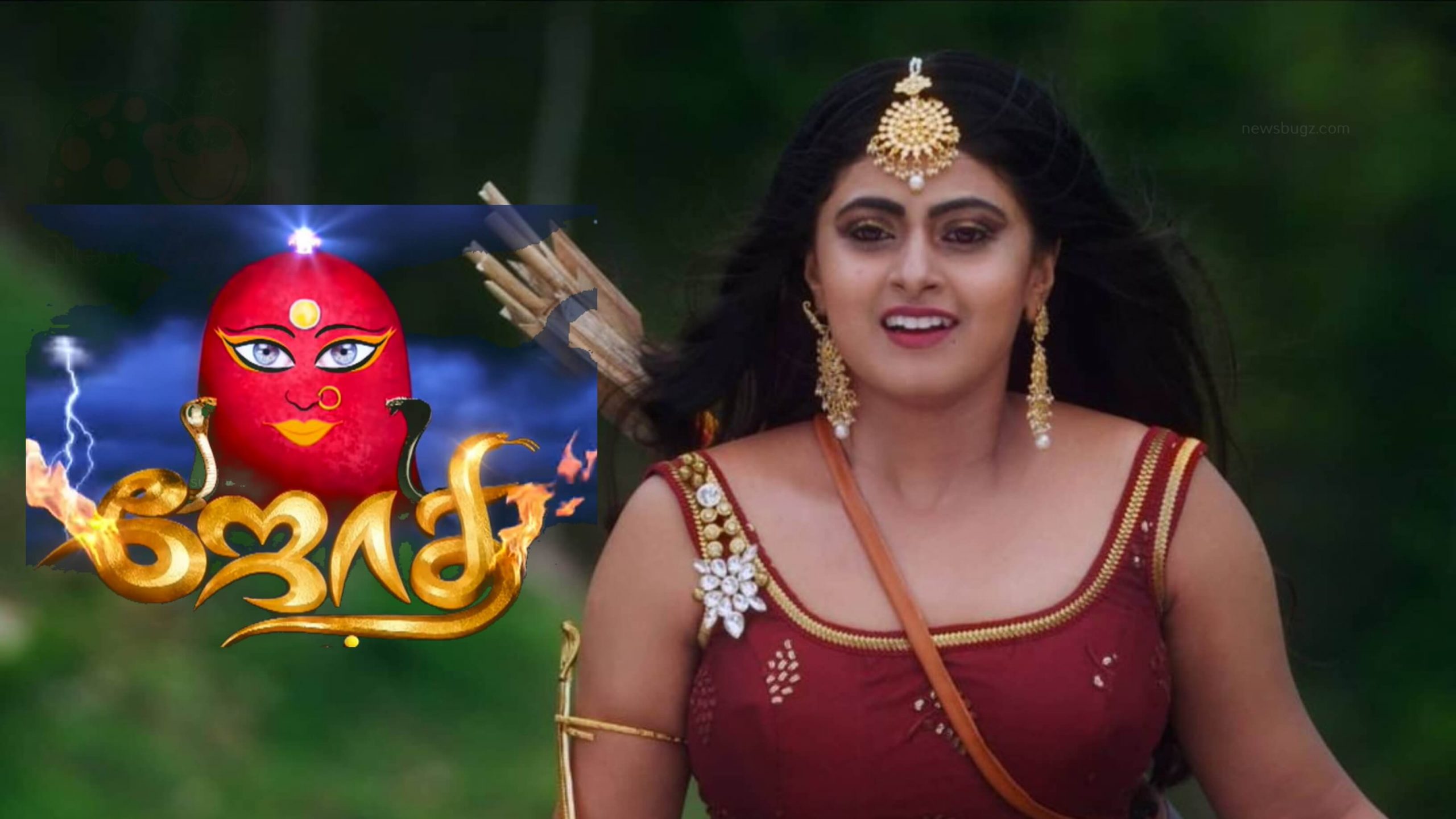 Jothi is the latest fantasy serial that airs on Sun TV. The serial features Meghasri, Chandnana Sega in the lead roles. The serial was earlier telecasted in Telugu on Gemini TV. Jothi serial has 27 episodes. Watch all the latest episodes of the Sun TV Jothi serial on the SUN NXT app. The serial is scheduled to be aired from 29th May 2021 at 9.30 PM. The serial will be telecasted only on weekends (Saturday and Sunday).
WATCH JOTHI SERIAL ON SUN TV
According to makers, the serial narrates the story of "Jothi (Meghasri) who is unaware of her shapeshifting serpent powers JYOTHI the Nagaloga prince's sole heir is a maid at her own palace, while enduring several hardships from evil serpent forces & her ill-treating family. How she finds her true identity, marries the love of her life and acquires the "Nagamanickam" unravels as a mystical tale."
Jothi Serial Cast
Check out the cast list of Jothi Serial (2021),
Meghasri
Chandana Sega
Anuradha
Jothi Serial Full Details
Here is the complete details of Sun TV serial Jothi,
Serial Name: Jothi
Channel: Sun TV
Timing: 9.30 PM to 10.00 PM
Days: Weekends (Saturday and Sunday)
Running Time: 30 minutes
Release Date: May 29, 2021
Stay tuned with Newsbugz.com for more Entertainment news.