Ichata Vahanamulu Nilupa Radu (IVNR) No Parking Movie (2021)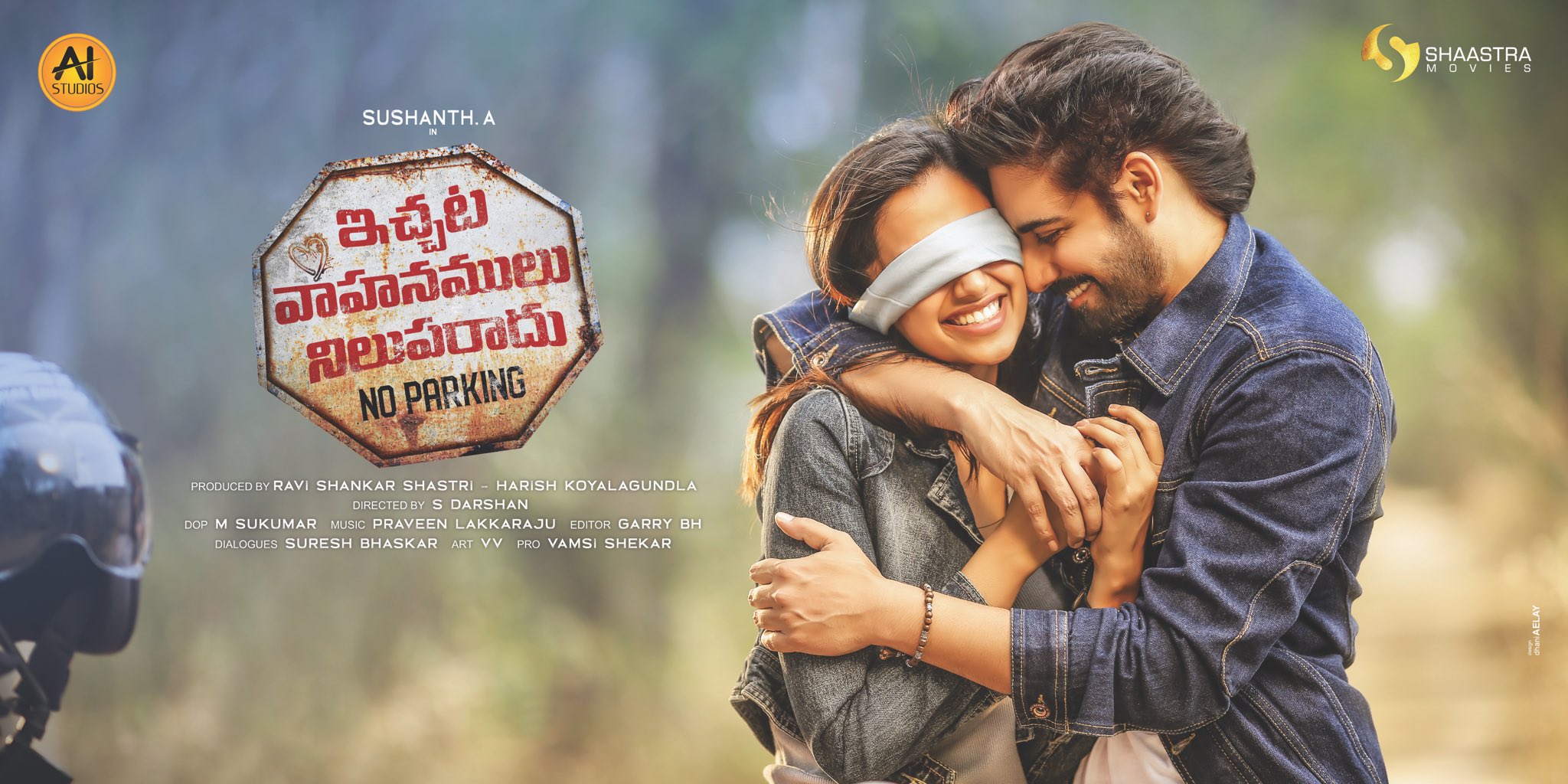 Ichata Vahanamulu Nilupa Radu is a Telugu movie starring Sushanth and Meenakshi Chaudhary in the lead roles. The film was directed by S Darshan. Produced by Ravi Shankar Shastri and Harish Koyalagundla, the film shoots from 31 January 2020 and scheduled for December release. M Sukumar handles the camera and the editing is done by Garry BH. The film has Praveen Lakkaraju's music.
Click here to know Upcoming Bollywood Movies
Director
Bhanu Pratap Singh
Producer
Hiroo Yash Johar, Karan Johar, Apoorva Mehta and Shashank Khaitan
Screenplay
Bhanu Pratap Singh
Genre
Horror Drama
Story
Bhanu Pratap Singh
Starring
Vicky Kaushal & Bhumi Pednekar
Music

Prashant Pillai
Ram Sampath
Tanishk Bagchi

Cinematographer
Pushkar Singh, Sushil choudhary
Editor
Shree Narayan Singh
Production Company
Dharma Productions & Zee Studios
Release date
21 February 2020
Language
Hindi
Ichata Vahanamulu Nilupa Radu Movie Cast
IVNR No Parking Trailer
Watch the tailer video of Ichata Vahanamulu Nilupa Radu,
Ichata Vahanamulu Nilupa Radu First Look
Meenakshi Chaudhary Video
For More Hindi Movie News, Click here.