Glass Onion: A Knives Out 2 Movie Online On Netflix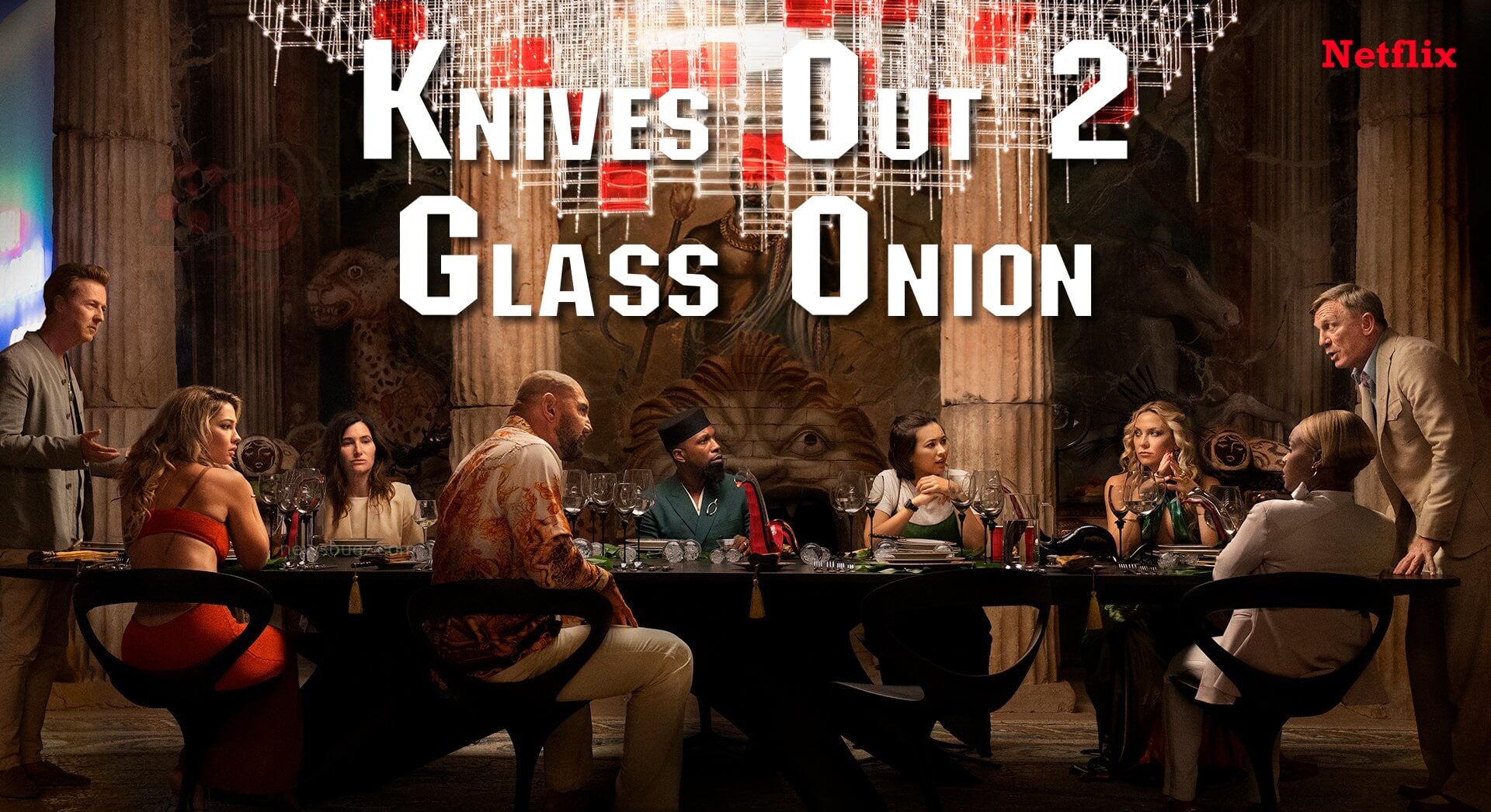 A Knives Out 2 movie was titled GLASS ONION, set to release on December 23 on Netflix.
Rian Johnson's latest sequel Glass Onion is an American mystery thriller that has ensemble casts like Daniel Craig, Edward Norton, Janelle Monee, Kathryn Hahn, Leslie Odom Jr., Jessica Henwick, Madelyn Cline, Kate Hudson, and Dave Bautista. A Knives Out Mystery sequel Glass Onion movie is all set to release on Netflix on December 23, 2022.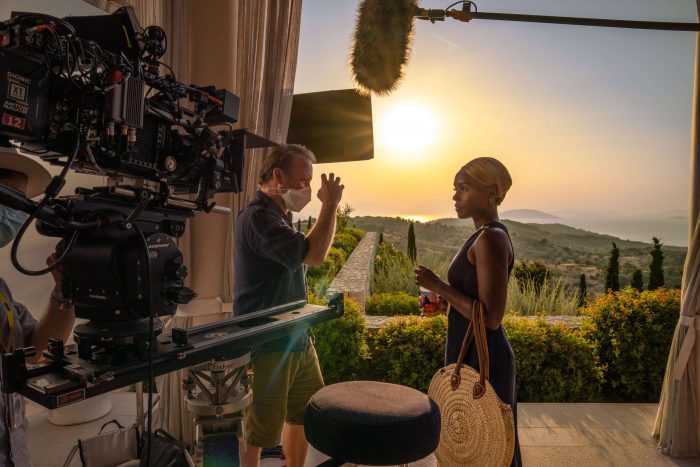 After several academy awards, the maker has developed the sequel to the mystery drama. While Daniel Craig reprises his role as Benoit Blanc. This tale of the drama centers around, when a tech billionaire, invites his close and dearest friends to a private party on the greek island, which turns out to be some murderer on the guest, and blanc peels the layers to intrigue. The film will be world premiering at the 47th Toronto Film Festival in September. Later it will be released in selective theatres and finally, it will be released online on Netflix.
Cast
Here are the important and main lead cast of Knives Out 2 movie Glass Onion,
Daniel Craig
Edward Norton
Janelle Monee
Kathryn Hahn
Leslie Odom Jr.
Jessica Henwick
Madelyn Cline
Kate Hudson
Dave Bautista
Trailer
The trailer of Knives Out 2 movie will be updated soon.
Movie Details
Check out the complete details of the Glass Onion A Knives Out Mystery Netflix 2022,
Name: Glass Onion
Type: Movie
Genre: Mystery Thriller Drama
Director: Rian Johnson
Available: Netflix
Language: English
Running Time: 1h 38m
Streaming Date: December 23, 2022