Dr. APJ Abdul Kalam Biopic Movie (2019) | Cast | Trailer | Release Date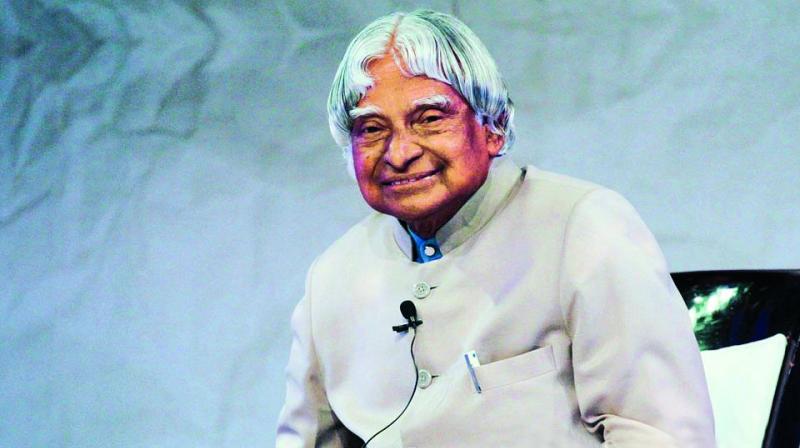 After lot of spectaculations, Dr. Abdul Kalam's biopic has finally announced. Producer Abishek Agarwal will be bankrolling this prestigous project. The movie seems to be showcasing an entire sequence on India's Pokhran Nuclear tests and how Kalam safeguarded India's nuclear secrets. The director and cast of the biopic have not been finalised yet, though. However, Abhishek is quite busy with Goodachari 2, Tiger Nageshwara Rao. The producer (in association with Anil Sunkara) has now officially announced a biopic on the former Indian president A. P. J. Abdul Kalam, thereby confirming the rumours, he said
"Yes, we are pleased to announce that we are bankrolling the prestigious project. The film is currently in its pre-production phase," Abhishek said.
We then asked Abhishek Agarwal what inspired him to take up the biopic on the Missile Man of India.
"We have taken up the production of several films which are based on true stories, and we essentially want to inspire the youth with such films. And as far as Kalam sir is concerned, he's our next hero after Mahatma Gandhiji. Kalam sir a towering personality who has inspired people from all over the world."
He also added that their team have obtained all the requisite permissions from Kalam's family for the film.
For More Entertaining News, Click Here.