Dhoni's daughter Ziva sings 'Kanikanum Neram' and stuns Malayalis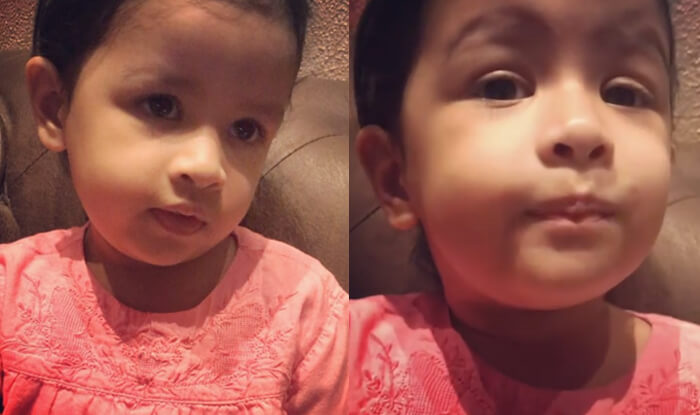 Dhoni's daughter Ziva sings Kanikanum Neram: Ziva 'Dhoni's daughter' performed over eight lines of the famous Malayalam song 'Kanikanum Neram', from the 1964 film Omanakuttan. The Popular song was composed by G Devarajan and written by Vayalar. Kanikanum Neram song was performed by P Leela and Renuka in the movie. The Movie Omanakuttan was directed by KS Sethumadhavan.
This is not the first time Ziva stuns Malayalis, 'Ambalapuzhe Unnikkannanodu Nee,' is the first songs sung by Dhoni's daughter Ziva. She has proved herself an enthusiastic Malayalam singer. The video was published on Instagram.
The video song of Dhoni's baby Ziva on her Instagram page with the title, 'unwell 'n' yet singing away.'
More Entertainment News, click here.