Dhaakad Hindi Movie (2022) | Cast | Teaser | OTT | Trailer | Release Date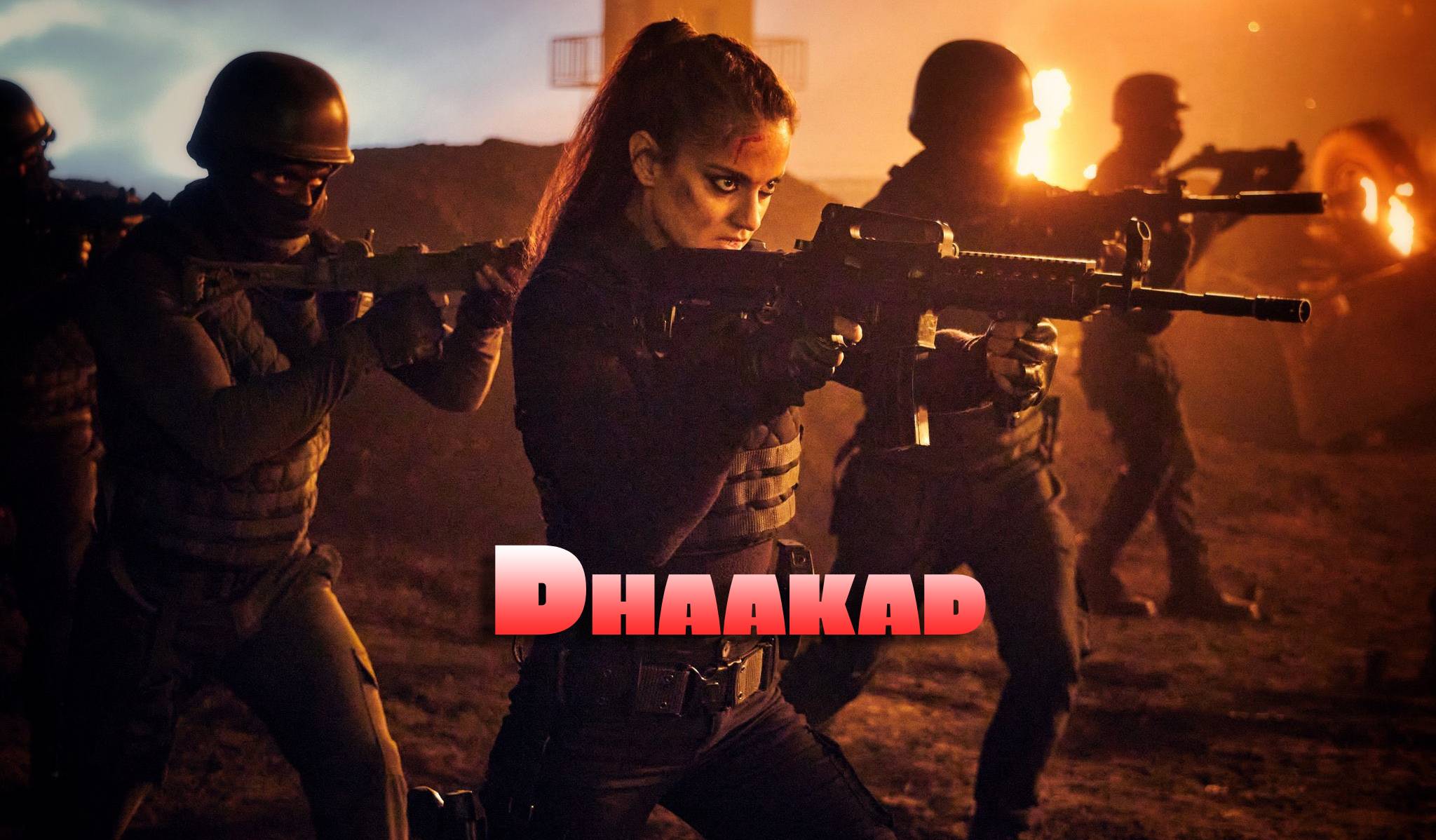 Dhaakad is an upcoming Bollywood movie written and directed by Razneesh "Razy" Ghai. Produced by Sohel Maklia under Sohel Maklia Productions banner, this movie features Kangana Ranaut in the lead role and shares screen space with Divya Dutta, Arjun Rampal, and other casts in prominent roles. The film is scheduled to release on May 20, 2022. It also comes in multi-lingual formats that include Hindi, Tamil, Telugu, and Malayalam.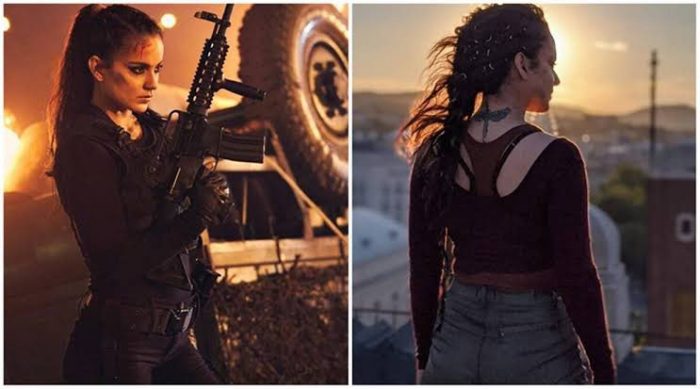 Movie Details
Cast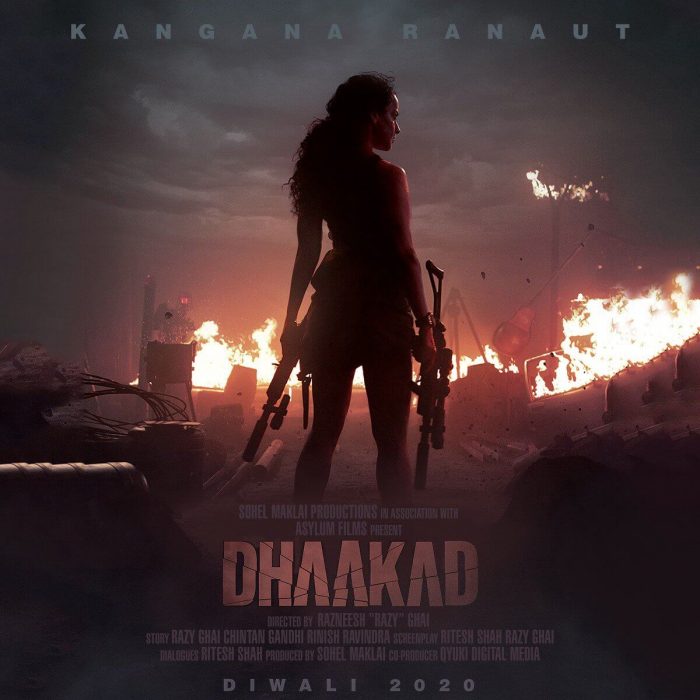 OTT
The official digital streaming rights for Dhaakad have been bagged by ZEE5. You can watch or download the Dhaakad full movie online in Hindi using the ZEE5 streaming service.
Trailer
Watch the high-octane video trailer of the Dhaakad movie here,
Watch the full trailer video of Kanagana's action drama Dhaakad,
Songs