Tenet Movie: Christopher Nolan's Tenet Cast | Trailer | Release Date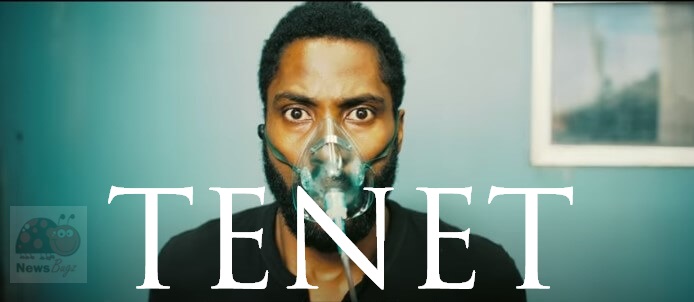 Christopher Nolan's upcoming movie Tenet stars John David Washington and Robert Pattinson in the prominent roles. It is a highly-anticipated espionage thriller that revolves around secret agents who embark on a time-bending mission to prevent World War III.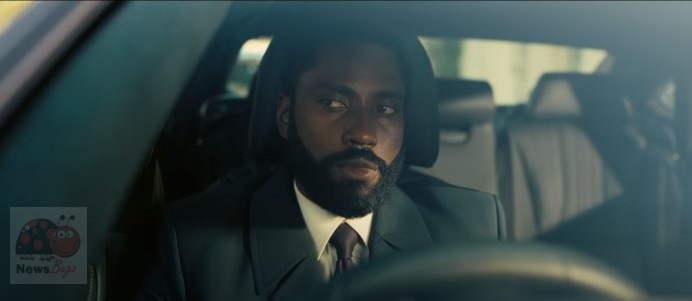 Tenet Movie Cast
Tenet film stars John David Washington, Robert Pattinson, Elizabeth Debicki, Aaron Taylor-Johnson, Kenneth Branagh, Dimple Kapadia, Michael Caine, Clemence Poesy, Himesh Patel, Martin Donovan, and Sean Avery.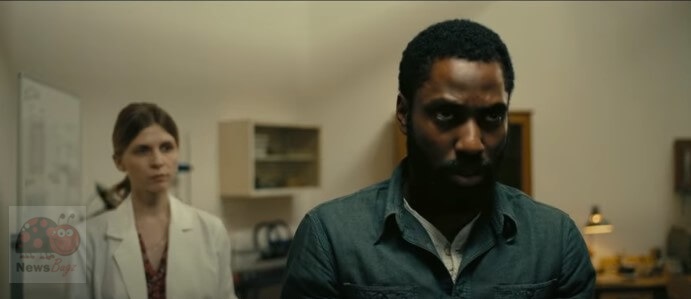 Tenet Release Date
Released by Warner Bros. Pictures, the Tenet movie is scheduled to be released on July 17, 2020 in IMAX. After coronavirus lockdown, "Tenet" is the first major release of Hollywood to hit the theaters.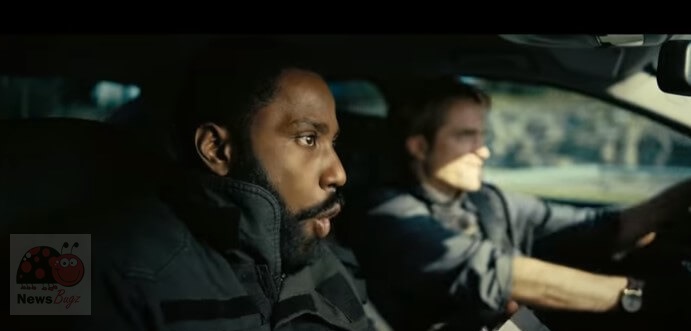 Tenet Trailer
Watch the final trailer of Tenet here,
The makers released the trailer video on 22 May and creates a huge buzz among audiences.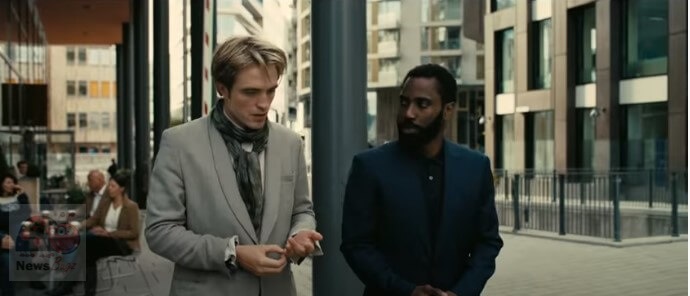 Watch the official trailer video of Christopher Nolan's Tenet,
For More Entertainment News, Click here.