Actress Samyuktha Hegde's Sensual Dance Videos During Quarantine Goes Viral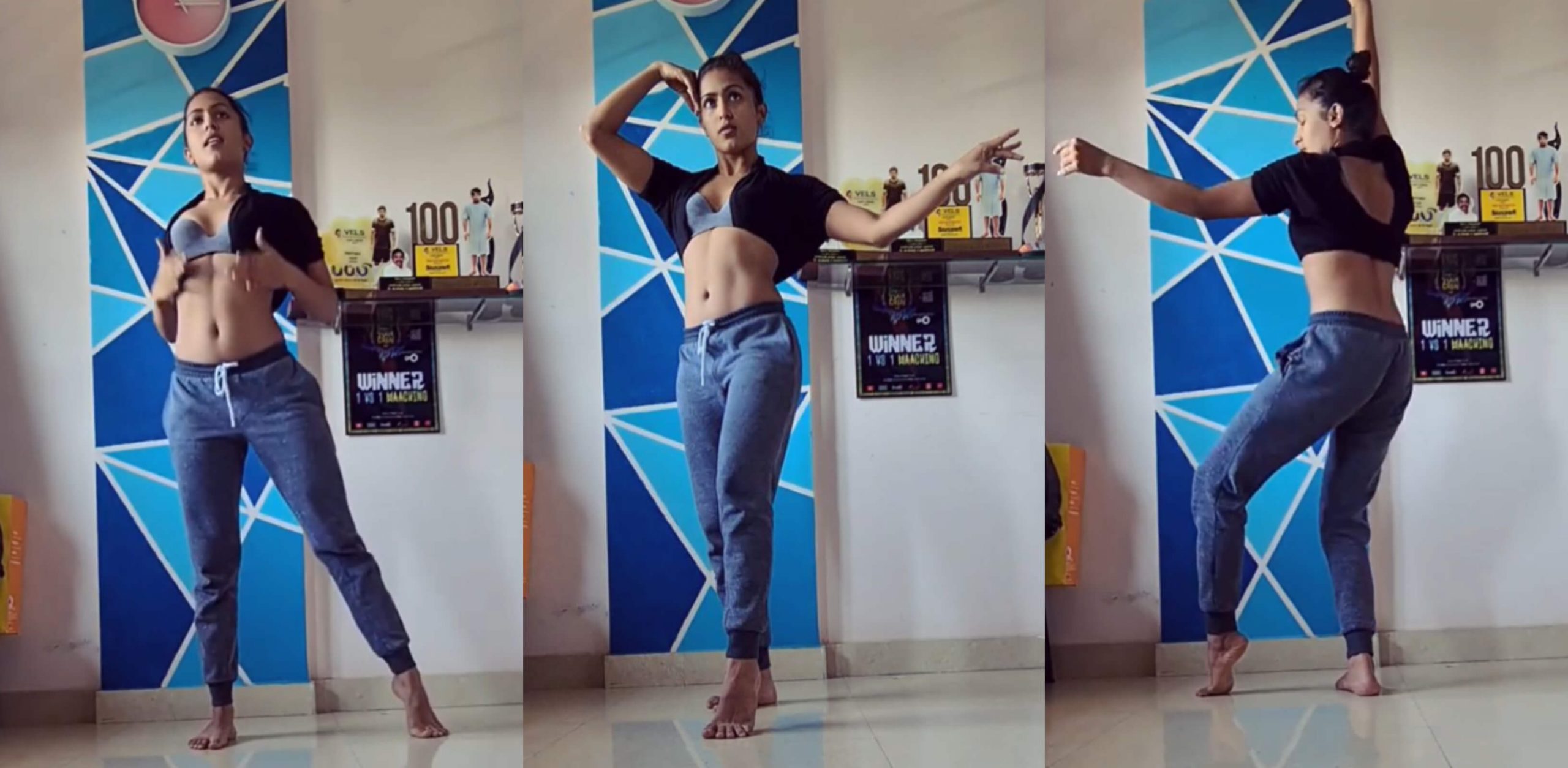 Actress Samyuktha Hegde who has played lead roles in Kirik Party, Puppy, and Comali have released a video of herself dancing for the songs like 'London Thumakda', 'Dilbar'. An acclaimed belly dancer herself, Samyuktha was seen showcasing her moves on Instagram during her quarantine days. Many of the actors are utilizing these quarantine days by showcasing their extra talents. In that way, the Puppy actress daily posting her dance videos and workout videos on her instagram page.
RELATED Samyuktha Hegde Photo Gallery
Samyuktha Hegde Dance Videos
She has captained it "DILBAR •BELLY DANCING• Lockdown day 8". Watch Samyuktha's hot moves on 'Dilbar' song,
Samyuktha Hegde Workout Video
For More Entertaining News, Click Here.